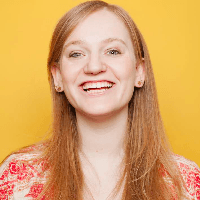 Filed by Orli Matlow

|

Sep 21, 2016 @ 11:31am
Joss Whedon just rejoined Twitter to promote his greatest superhero movie yet. No, not The Avengers, or even The Avengers: Age of Ultron, but a public service film featuring the Marvel team and many other celebrities speaking up about an imminent threat to the universe: Donald Trump.
The PSA is very meta, satirizing all the clichés like über-sincerity and the endless parade of celebrities, while also using them to hammer home the message.