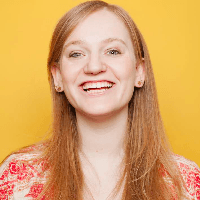 Filed by Orli Matlow

|

Oct 22, 2015 @ 1:00pm
While it's a striptease that's more tease than strip, this old video will still satisfy fans of Canadian Prime Minister Justin Trudeau. As head of the Liberal Party, Trudeau once got quite liberal at a party to raise money for the Canadian Liver Foundation, a truly important cause. Trudeau didn't exactly dance Magic Mike-style, but he did gradually strip down to a undershirt, and raised $1900 (Canadian) dollars for charity in the process. That's truly the most satisfying part of the video.