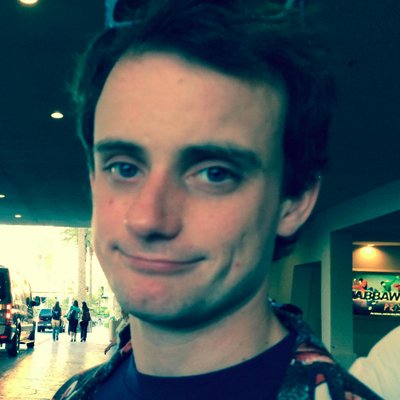 Filed by Johnny McNulty

|

Oct 08, 2015 @ 5:00pm
Something weird happened in Congress today. Following the announcement by Rep. John Boehner that he would be resigning as Speaker of the House by the end of the month, most people assumed that the next Speaker would be Majority Leader Kevin McCarthy, who had said he would seek the post. Today, McCarthy announced he was abruptly abandoning his bid, at least in part due to disastrously received comments he made about the Benghazi committee's impact on Hillary Clinton's poll numbers, which he admitted "didn't help."
https://www.youtube.com/watch?v=4eYZOZ9tgnA