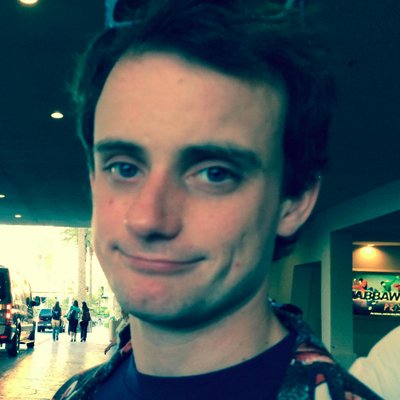 Filed by Johnny McNulty

|

Mar 05, 2016 @ 5:20pm
Little Marco Rubio sat in a giant chair, and someone posted a picture of it, and the Internet saw it, and they photoshopped it—because that's what the Internet does. To be fair, the photo was taken by Elizabeth Frantz for the Concord Monitor in August during a New Hampshire campaign stop, but what about this election has been fair?
The Detroit GOP debate on Thursday was so wild, what with the dick talk and Ted Cruz's booger-eating, that you may be forgiven for forgetting the part where Donald Trump called Sen. Marco Rubio "Little Marco," and Rubio, bless his heart, shot back with "OK, Big Donald." Things are not going well for democracy right now, but they are going great for bizarre web content. Here are 12 of the best unfair-but-hilarious exploitations of this innocent picture.