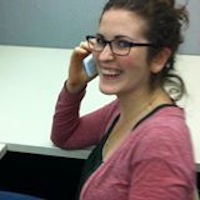 Filed by Shira Danan

|

Sep 02, 2016 @ 10:14am
Paper of record-amounts-of-garbage The Daily Mail has issued a kind of retraction after being sued for defamation by Melania Trump, wife of extremely unofficial ambassador to Mexico Donald Trump.
On Thursday, Melania filed a lawsuit against the tabloid's parent company and blogger Webster Griffin Tarpley, claiming the paper's August 19 article about her—"Racy photos, and troubling questions about his wife's past that could derail Trump"—was false and defamatory. The article suggested, among other things, that a modeling company Melania worked for was also an escort service for high-end clients.