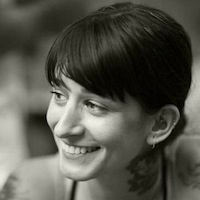 Filed by Jessie Dean Altman

|

Jul 20, 2016 @ 9:12am
It appears that Melania Trump may personally be behind the plagiarism in her speech at the Republican National Convention Monday night. Her speech contained exact phrases and sentences from the speech that first lady Michelle Obama gave at the Democratic National Convention in 2008. While the public wondered if Melania's speechwriters were to blame, the Trump campaign denied wrongdoing and began cycling through various creative, if completely unfeasible, explanations for the similarities in both women's speeches. Now, the New York Times says her speechwriters never saw the final version, which was written by Melania and an adviser.