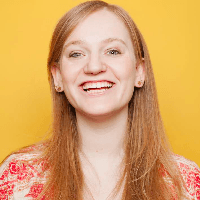 Filed by Orli Matlow

|

Mar 16, 2016 @ 1:34pm
President Obama announced Wednesday morning that Judge Merrick Garland will be the Supreme Court nominee that Senate Republicans will vehemently attempt to defy. Garland is certainly qualified, having served as Chief Justice of the U.S. Court of Appeals for the District of Columbia Circuit for eighteen years, and is a product of Harvard Law, just like Elle Woods.
The White House put together an adorable, tearjerk-y video introducing America to Judge Garland, fierce prosecutor and family man.