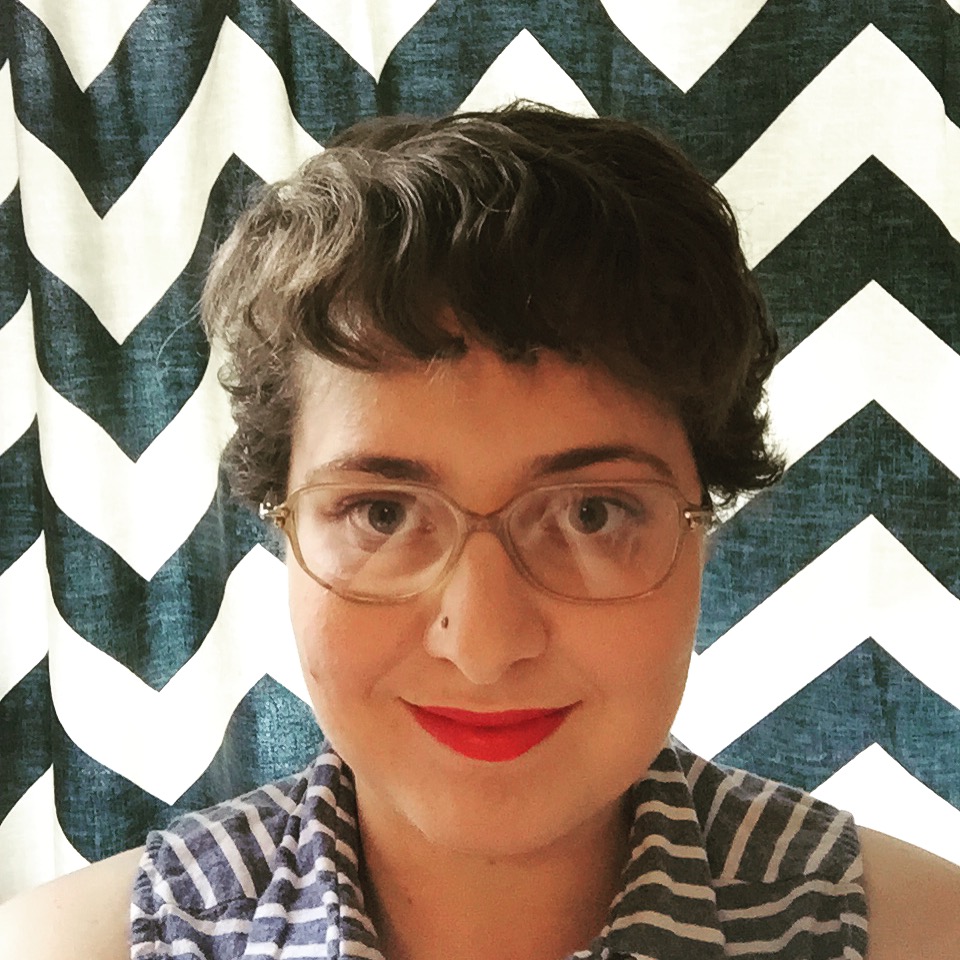 Filed by Ariel Karlin

|

Aug 04, 2015 @ 5:15pm
Michelle Obama was recently interviewed by the rapper Wale at the White House, which is interesting on its own. But her alt career choice is even better.
Wale asked the First Lady, "If you had the opportunity to have a different occupation, what would it be?" She made a solid choice by answering, "I would be Beyoncé." Then she did a snippet of the "Single Ladies" dance, not that any convincing was necessary. Obama posted the video on her Instagram, and it's a short one, but I'd love to hear her answer some follow-up questions on which era of Beyoncé she would be and which songs she most relates to.