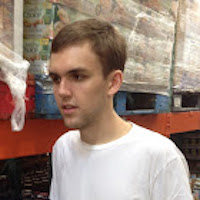 Filed by Bijan Samareh

|

Sep 02, 2015 @ 5:44pm
Don't worry, they just took a selfie. Bear didn't make him drink his own pee or anything.
If you haven't been reading the news, Obama is in the middle of a big trip to Alaska. He's already renamed a mountain! He also recently met up with Bear Grylls to talk about environment conservation or fitness or something, and the two of them took this selfie together, which Obama posted on his Instagram with the accompanying "pun" in the caption.