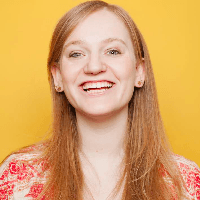 Filed by Orli Matlow

|

Sep 08, 2015 @ 1:55pm
Bear with us.
Obama recently got back from his Climate Change-themed tour of Alaska (which, if the Ocean levels remain stable, would make for an epic cruise line). There, he filmed a special episode of Running Wild with Bear Grylls. While they sadly didn't drink their own piss, Bear and Barack did have an interesting feast.
Crouched by the rocks, they ate the remaining meat on a salmon carcass that had been previously ravished by a bear. While unfortunately the bear had already eaten the high-fat stuff like the salmon's eggs and brain, there was enough flesh left over for a presidential feast.