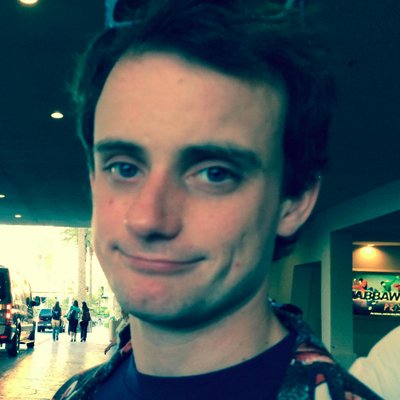 Filed by Johnny McNulty

|

Dec 08, 2014 @ 5:20pm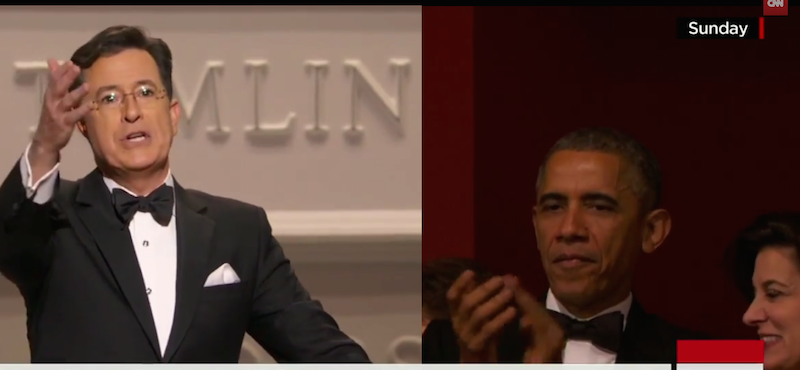 I'm just kidding, he laughed. But this is how I think he looked inside.

For better or worse, there are only a few episodes left until the curtain falls on the Colbert Report on December 18th. What is for the better (hopefully for everyone) is that Colbert is kicking off this home stretch with a visit to D.C., a one-night-only "Victory Lap" (there's a much longer and funnier name for it, but I'll let you watch the video) where he will be sitting down with the leader of the free world, which you can watch tonight at 11:30 EST on Comedy Central.