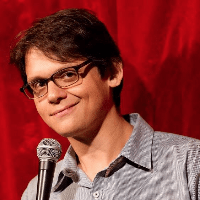 Filed by Matt Nedostup

|

Jan 09, 2017 @ 3:14pm
Redditor Swagged_Out_Custar recently uploaded a screenshot of what must be one of the all-time great Facebook shutdowns, and now the whole internet is saying, "Oh snap!" In this comment war, an Obama detractor proudly shares an article about the Senate's recent vote to repeal Obamacare. After one of his friends posts a rebuttal, everyone gradually realizes that this guy has a basic misunderstanding of what the Affordable Care Act is. And that makes his disdain for "Obamacare" especially ironic.
No matter your politics, you have to admit this is dumb. This is really dumb.