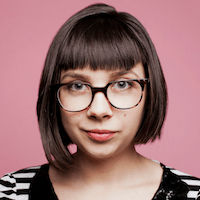 Filed by April Lavalle

|

Jan 13, 2017 @ 10:46am
House Speaker Paul Ryan was confronted at a town hall meeting on Thursday by lifelong Republican whose life was saved thanks to the Affordable Care Act, a.k.a. Obamacare. Jeff Jeans, who worked on the Reagan and Bush campaigns, was once vehemently opposed to Obamacare until it ended up saving his life.
https://www.youtube.com/watch?v=-mek64Teo3w
"Why would you repeal the Affordable Care Act without a replacement," asked Jeans. Paul responded by saying, "Oh, we wouldn't do that. We want to replace it with something better."
Senate Republicans already approved a budget resolution that instructs several congressional committees to write legislation to repeal Obamacare . The House is expected to come to the same conclusion on Friday.
The "Unaffordable" Care Act will soon be history!

— Donald J. Trump (@realDonaldTrump) January 13, 2017
"I want to thank President Obama from the bottom of my heart because I would be dead if it weren't for him," added the cancer survivor.
The GOP has already started taking the first steps toward dismantling the Affordable Care Act, but still have not made any announcements with what they plan to replace it with, potentially leaving millions uninsured overnight.