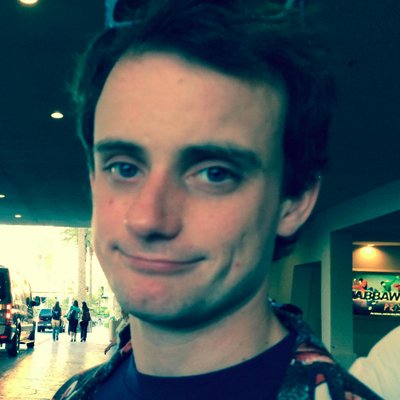 Filed by Johnny McNulty

|

Aug 02, 2016 @ 12:15am
On August 2, Donald Trump responded to criticism by Paul Ryan and John McCain over his feud with the parents of a slain Army captain by announcing he would not endorse McCain or Ryan in their primary races this month. Paul Ryan, Speaker of the House, Harambe fan and the highest-ranking Republican in America, doesn't give a flying Fig Newton what Donny T thinks:
Neither Speaker Ryan nor anyone on his team has ever asked for Donald Trump's endorsement. And we are confident in victory next week regardless.