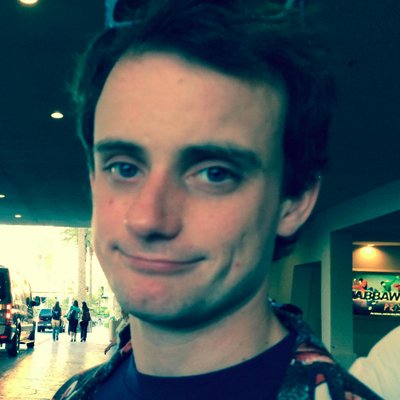 Filed by Johnny McNulty

|

Aug 30, 2016 @ 7:21pm
It's become a serious burden to keep up with the non-stop parade of bizarre 2016 election news, but fortunately Stephen Colbert is willing to subject himself to direct exposure on our behalf. Did you hear what Donald Trump said last week? This week? Today? An hour ago? He's right behind you right now! Hillary got knocked for shady dealings contained in her emails, but it really shows how Trump won't let her scandals get any attention. At least Tim Kaine got to make an appearance.