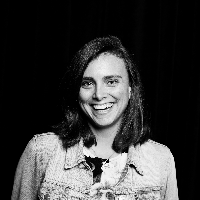 Filed by Catherine LeClair

|

Mar 14, 2017 @ 7:59pm
Rachel Maddow announced earlier tonight that she has Trump's elusive tax returns and will be airing them at 9pm on MSNBC.
Some are already skeptical of the phrasing that Maddow used in her tweet, as she said "Trump tax returns" versus something more specific like "Donald Trump's tax returns," which could mean she has Eric Trump's tax returns for all we know. Or, they could be business tax returns versus personal. Either way, it's risky to announce it as breaking news, so the news is likely to be something.
Here's how people are dealing with the anticipation and what they're hoping for the big reveal: