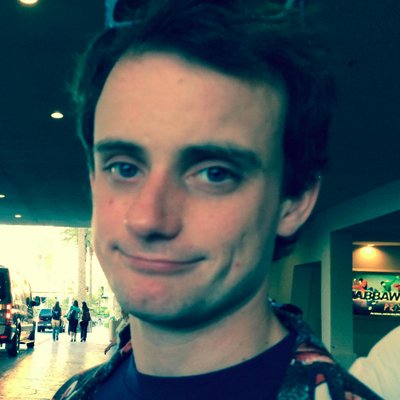 Filed by Johnny McNulty

|

Aug 07, 2014 @ 10:43am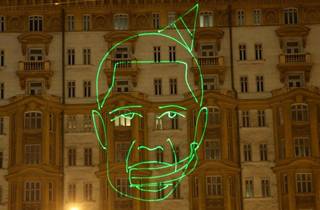 I can't stop seeing an ice-cream cone smushed on his head.
So, this happened. The Russian "political art group" (aka "state employees") Moscow Student Initiative created this laser light show for President Obama's 53rd birthday.
This happened a few hours after unveiling this poster across the street: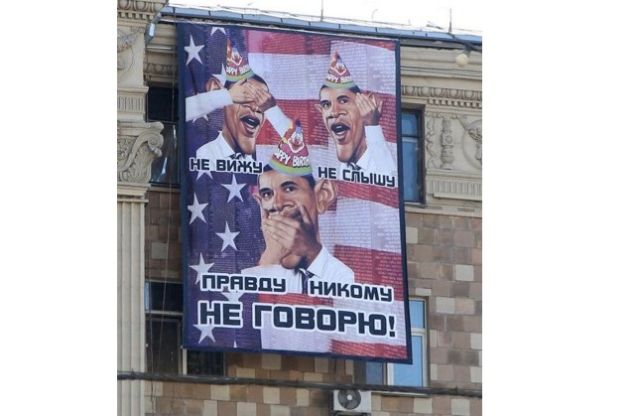 "I don't see, I don't hear, I don't speak the truth to anyone. Nyuck nyuck nyuck."
That last part was fake. (via Gawker)
I'd say that Americans are outraged and are standing up to demand that we leave politics at the water's edge and defend our national pride against Putin's stooges, except obviously, many kinds of people who comment online love this.