Deputy White House Press Secretary Sarah Huckabee Sanders (daughter of Mike Huckabee, no relation to Bernie Sanders) made the rounds on morning shows on Monday to try and defend Donald Trump's baseless claim that Obama personally wiretapped his phones.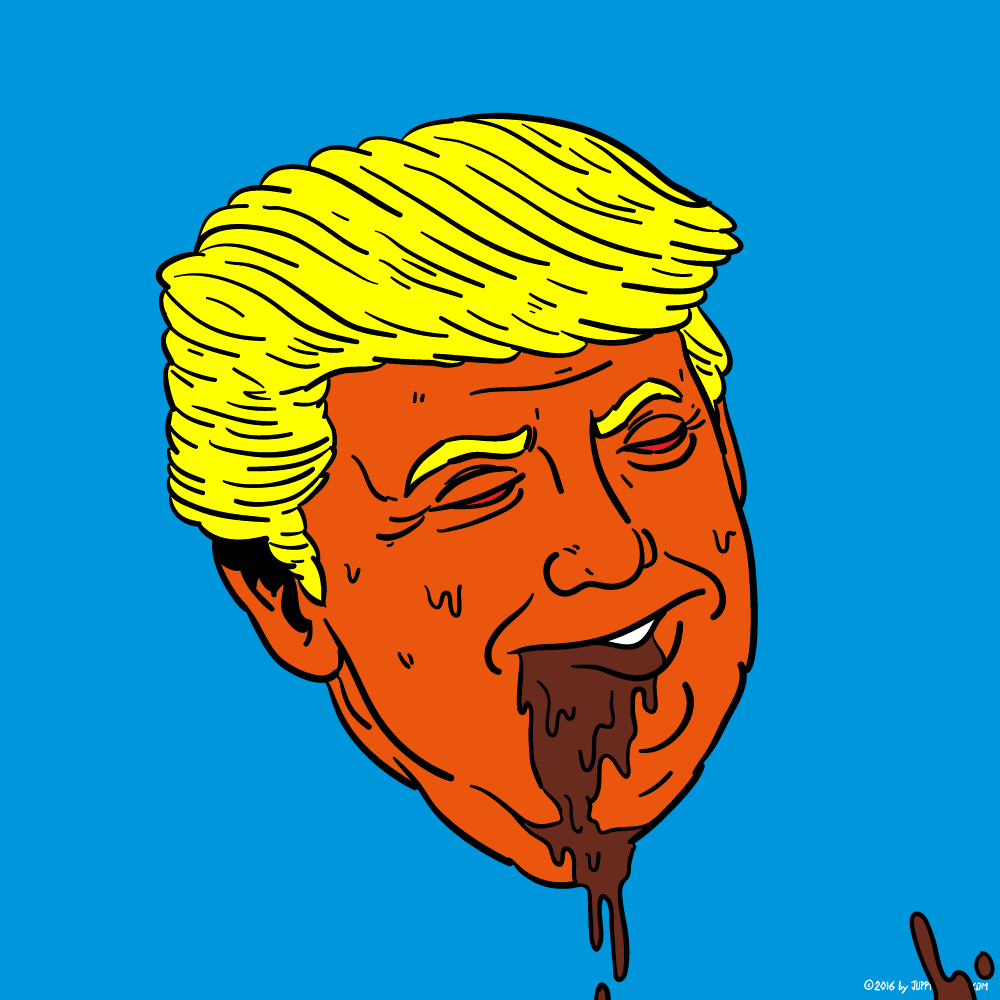 Proving herself to be the new Kellyanne Conway in terms of LPM (Lies Per Minute) and attempts to dodge questions, Sarah Huckabee Sanders got totally torn apart by pesky attempts to yank out the truth.
First, on Good Morning America, she had no idea how to handle George Stephanopoulos pointing out that if Donald Trump were indeed under surveillance, "[t]here is a world of difference between an illegal wiretap ordered by a president and court-ordered wiretap approved by a federal judge. There is a world of difference between those two things." Huckabee Sanders responds that Trump doesn't accept FBI Director Comey's words (as per the New York Times) that there was no such wiretapping.
(Credit where credit is due: Huckabee Sanders did have a solid joke. "If the president walked across the Potomac, the media would report that he can't swim," she said, which is funny if you ignore the attempts to compare Donald Trump to Jesus.)
On The Today Show, Huckabee Sanders also got interrogated, just like Kellyanne Conway before her. Sh*t got just as real, Savannah Guthrie grilled Huckabee Sanders on whether Trump got his info on this conspiracy theory from the conservative web site Breitbart, or the president-y sources he has access too like real intelligence agencies.
Alas, the spokesperson told Savannah Guthrie she did not speak to Trump.
Watching Trump surrogates get roasted first thing in the morning is as energizing as coffee.