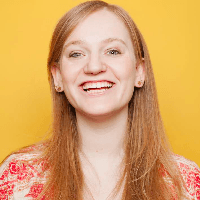 Filed by Orli Matlow

|

Oct 06, 2016 @ 9:23am
Plenty of news is brewing backstage at Fox News with Sean Hannity and Megyn Kelly brawling after Hannity unleashed a snarky tweet. Of course. After Kelly has been shading him for consistently kissing Trump's ass, Hannity "pulled a Trump" and launched a direct attack with an incediary tweet.
That's right, Hannity called Kelly something horrifying that should not be taken lightly. In a community of known racists and sexual abusers, Seanie Boy stooped so low as to call her a Clinton supporter.