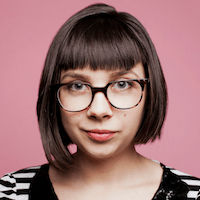 Filed by April Lavalle

|

Jul 28, 2016 @ 7:14am
Saturday Night Live's Weekend Update hosted a 10-minute special after the Democratic National Convention Wednesday night. Hey, after appearing at the Republican National Convention last week, it's only fair. Colin Jost and Michael Che sat at a fancy-shmancy desk to roast Democrats, Trump and Bernie-or-Bust people. It was just like watching an episode of SNL if SNL had a better budget and a mostly unresponsive studio audience. Check it out:
Now if only they had Drunk Uncle come out for commentary. Because really, who thinks they know more about politics than your drunk uncle?