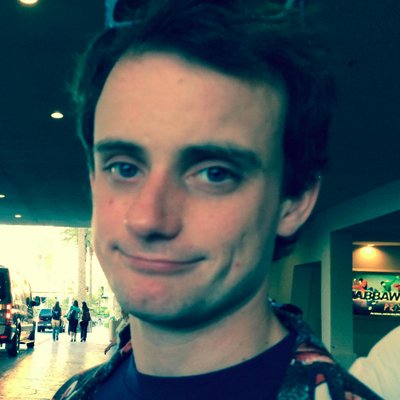 Filed by Johnny McNulty

|

Oct 23, 2016 @ 10:30am
It's been a long, miserable road for the presidential debates, and without Saturday Night Live's duo of Kate McKinnon and Alec Baldwin, we might not have made it. The final debate may not have been the best for either candidate in real life, but this final SNL debate has everything: Tom Hanks as Chris Wallace, Alec making fun of his brother Stephen, and McKinnon turning her Hillary smug-o-meter to 11. "Between the two of us, who do you trust to be president: the Republican, or Donald Trump?"
Also, people may not realize this, but Saturday Night Live usually runs two weeks on, one week off. They've pulled a marathon half-season to do politics sketches every week, which may not seem like such a patriotic burden, but they do work well into the early hours of the morning every day (full disclosure: I was once an intern) and must be pretty tired at this point. Thanks, dudes, you can sleep in November.