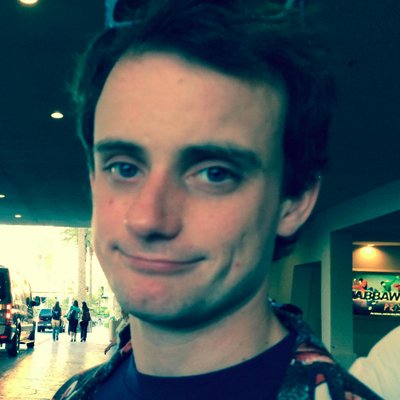 Filed by Johnny McNulty

|

Jan 12, 2016 @ 7:55pm
Tonight, Barack Obama will give his final State of the Union address, but among all the words he wrote down with his left hand like a weirdo, the most important ones will come after the phrase "The State of the Union is." This incredibly important phrase is what Americans look forward to all year, and it's totally not forgotten within an hour of the speech. Remember what the word was in 1962? Of course you do. Everyone does. It was "whimsical." Here, selected from the totally-real, not-fictional-at-all annals of history, are the five most important words and phrases from the past century to ever sum it all up.