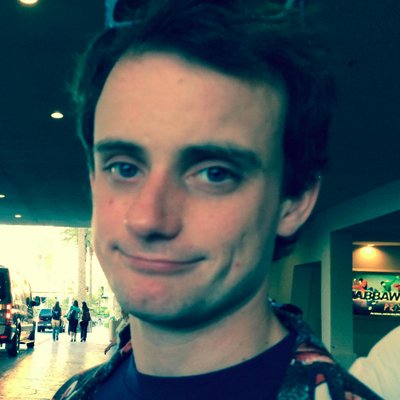 Filed by Johnny McNulty

|

Mar 09, 2016 @ 6:20pm
Earlier this week, the National Republican Senatorial Committee accused Congresswoman Tammy Duckworth of not "standing up" for troops in a tweet, which they quickly deleted—not because she's a veteran, but because she's a veteran who lost both her legs in Iraq. Which seems like something you should remember about your opponent in a Senate race.
The campaign responsible for the tweet was that of Duckworth's Republican opponent in the Illinois senate race, Mark Kirk. His campaign manager, Kevin Artl, refused to apologize, pointing out that there is a pending lawsuit from two of Duckworth's former employees from when she headed the Illinois Department of Veteran's Affairs. That lawsuit has already been dismissed twice, in previous election years, but it is being brought again. Meanwhile, the Duckworth campaign has reported a surge in donations and support on the #TammyStands4Troops hashtag.