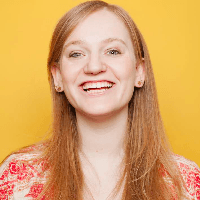 Filed by Orli Matlow

|

Mar 25, 2016 @ 1:06pm
On Friday morning, the East Coast awoke to some shocking, stomach-churning news. The National Enquirer tabloid claims to have the scoop from a "Washington insider" that Ted Cruz is hiding "five different mistresses." As in, Cruz has had sexual intercourse. Multiple times. And the booger-eater has received—and might even have given—sexual pleasure to a lover.
The National Enquirer is by no means a reputable publication, but they do specialize in affairs. While the rumor is unconfirmed, Twitter immediately began trending the #CruzSexScandal hashtag, making jokes to cope with the disturbing mental images.