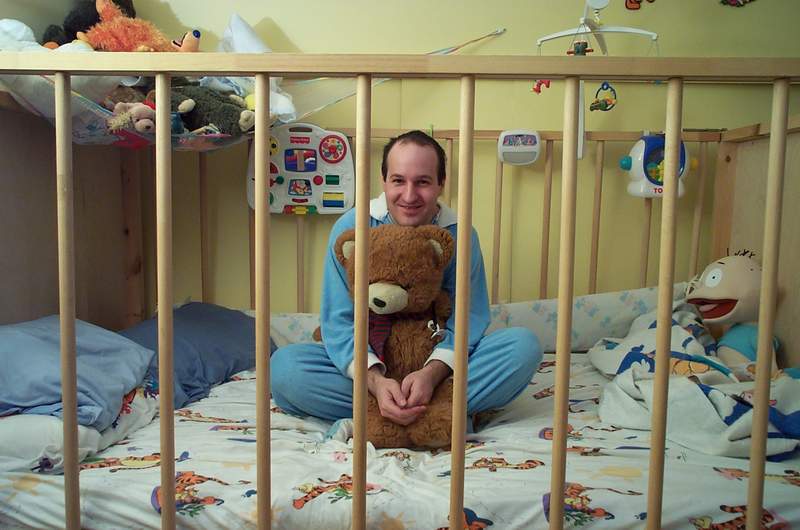 10. Adult Baby Fetishism.
One of Newt Gingrich's ex-wives spoke up today to share some more stomach-turning details about his private life. Apparently, the candidate who looks like a Sta-Puft Marshamallow Man with wind-burn pushed for an open marriage so he could keep banging his current wife (Calista) while remaining with his last wife (Marianne). We aren't all that shocked that Newt wanted to swing. Far more shocking is the news that at least three women openly admit to not only having had sex with Newt, but that some of them actually argued for the exclusive privilege of having sex with Newt. To put our revulsion in perspective, we threw this list together of ten things we find slightly less disgusting than Newt Gingrich.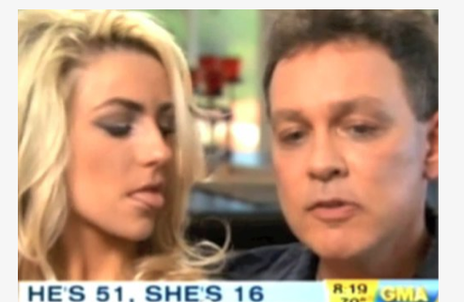 9. Courtney Stodden's and Phil Hutchison's pillow talk.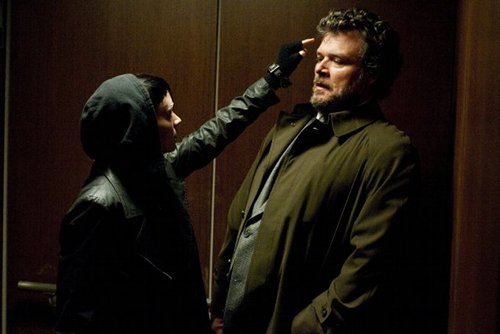 8. Nearly every single dude in "The Girl With The Dragon Tattoo."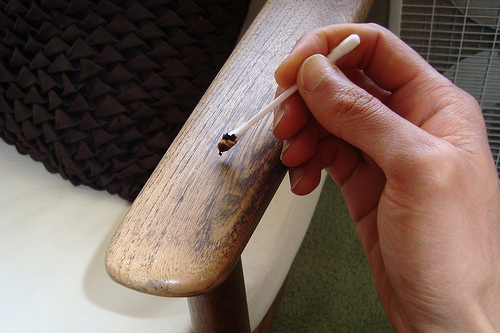 7. A used Q-tip that you don't find underneath the couch until the day you move.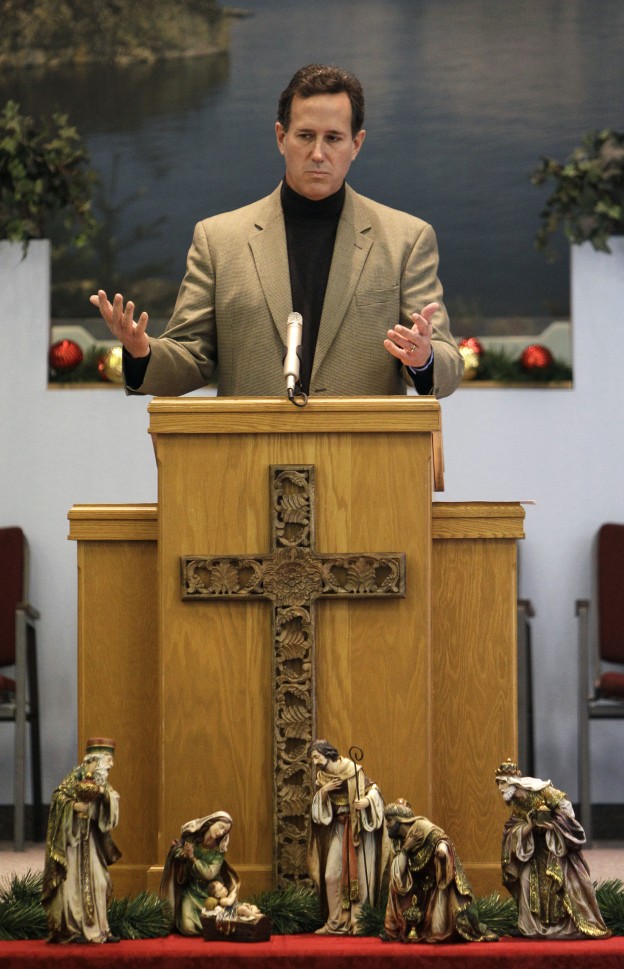 6. The things Rick Santorum would really like to do to Jesus.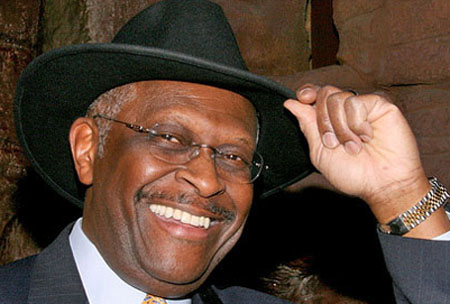 5. Herman Cain.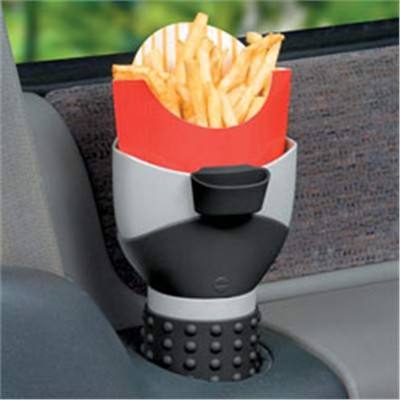 4. The residue found at the bottom of Steven Seagal's dashboard french fry holder.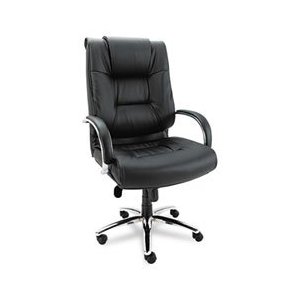 3. The stench trapped inside the cushion of Chris Christie's desk chair.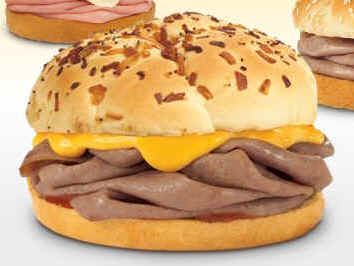 2. Arby's.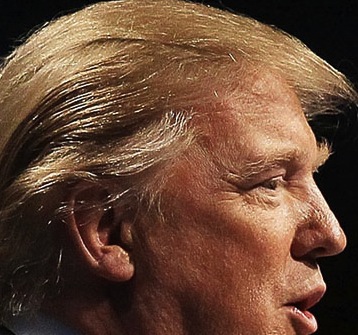 1. Whatever lives in this man's scalp.