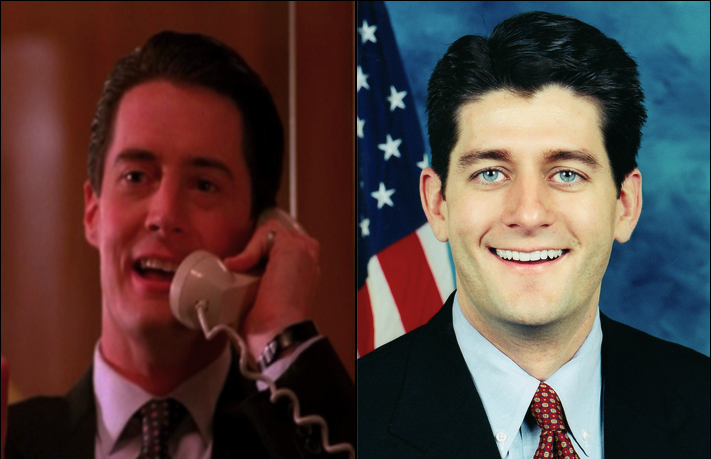 Agent Cooper from Twin Peaks is going to get to the bottom of Ryan's magical budget math.
Paul Ryan looks to many people like the future of America. To other people, he looks like the sociopathic child king from Game of Thrones or several characters from The Office. Regardless of what you think of his policies, you have to admit he's just got one of those faces that looks like a whole bunch of other faces. It's a nice face, don't get us wrong. Just kind of a run-of-the-mill face with totally normal features that makes you think constantly, "where have I seen that guy before?" And then you remember "oh, that other generic slightly douchey guy from that thing."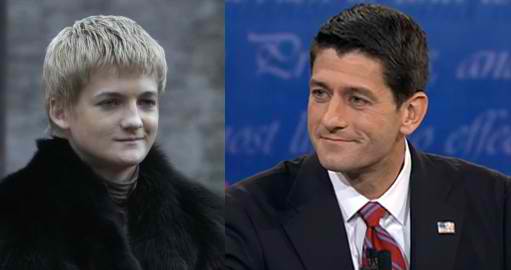 Everyone who is not us is the enemy.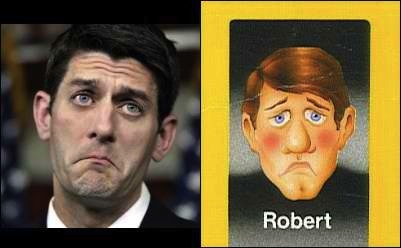 Guess whose name is more likely to still be learned by school children 50 years from now.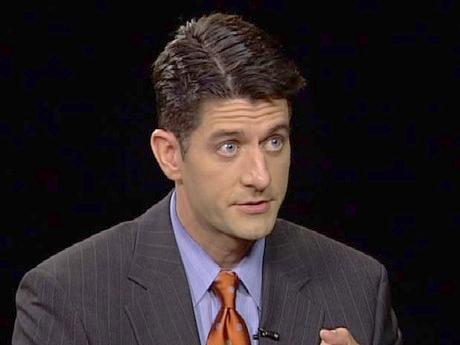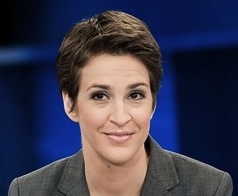 Better with the ladies: Maddow. Secretly lusted after by male Republicans: tie.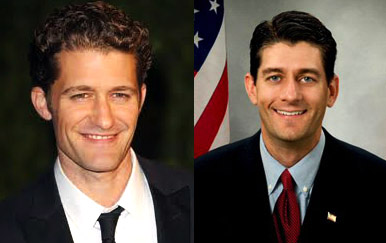 Something tells us Paul Ryan just wasn't ready for the Regionals VP Debates.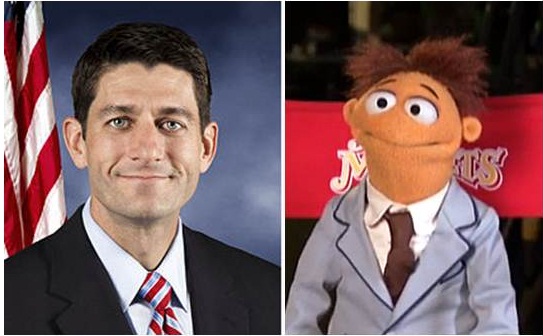 Paul Ryan is so patriotic he'll cut government subsidies for his Muppet self.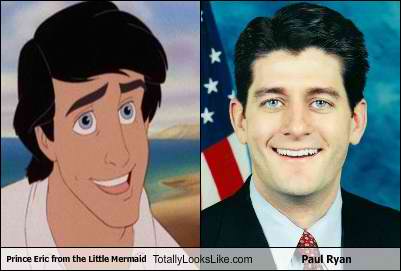 Ryan would have sent Ariel back if he knew she immigrated illegally from the sea.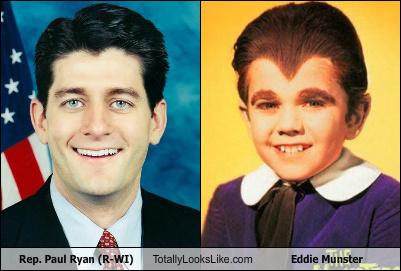 Paul Ryan has heard this literally his entire life.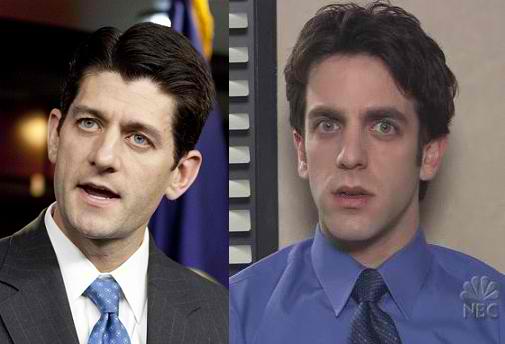 Let's see, does he look more like BJ Novak's Ryan from The Office...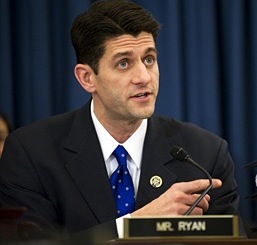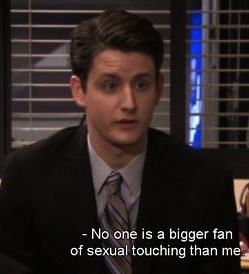 ...or Zach Woods' Gabe from The Office...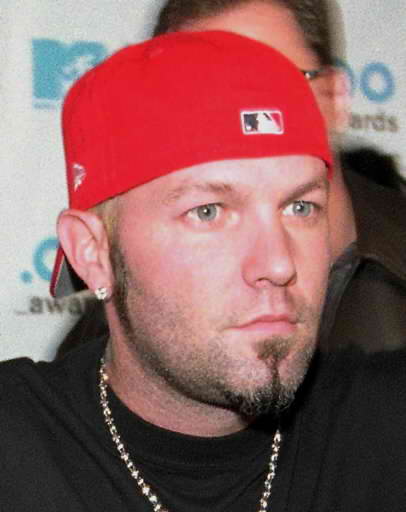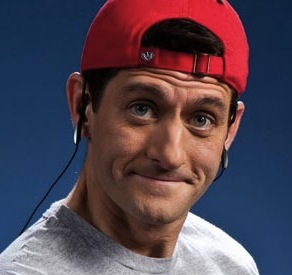 Alright so it's mostly just the hat. But that hat deserves this.