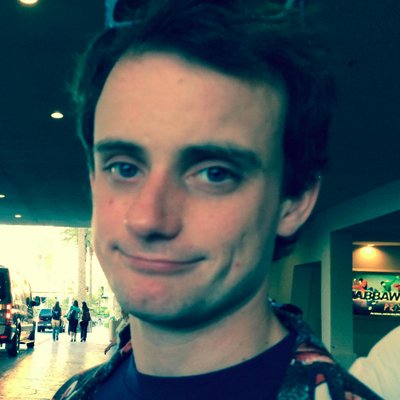 Filed by Johnny McNulty

|

Dec 02, 2014 @ 5:14pm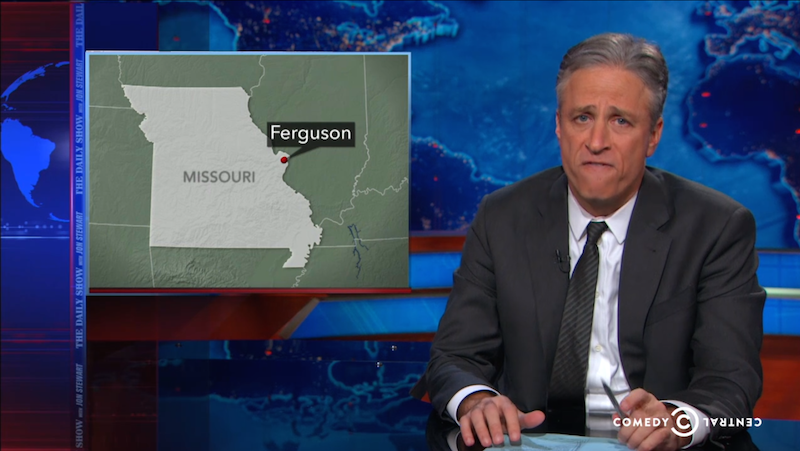 FFFFFFFFFFFFFFFFFFFerguson.
The thing I like about this clip is that it's not looking to re-fight the Darren Wilson indictment battle. This is about the two camps that people have settled into (and wage pointless comment battles about) during this debate. Either you think we still have issues with an "adversarial climate" between African Americans and police forces due to the legacy of racism, or (in the admittedly liberal view of Stewart and his supporters) you think we have a systemic issue with "racial arsonists," whatever those are. One thing is for certain, however: no one runs a victim-mentality industrial complex better than the perpetually scared folks over at Fox.