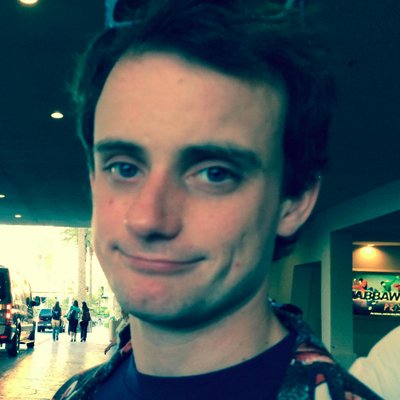 Filed by Johnny McNulty

|

Sep 13, 2016 @ 5:40pm
"It was an amazing phone call," said Donald Trump on September 11, 2001, speaking to a reporter from UPN 9 (now WWOR-TV) about how he found out about the terror attacks that morning. Obviously, the word amazing doesn't have to be positive, but it was what he said next, when asked whether his building at 40 Wall Street took any damage, that went viral 15 years later on the anniversary of the attack:
Reporter: "Now, you have one of the landmark buildings down in the financial district, 40 Wall Street. Uh, did you have any damage, or did, what's happened down there?"