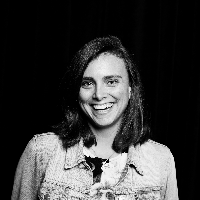 Filed by Catherine LeClair

|

Jan 19, 2017 @ 7:46pm
Well we've talked a lot about the inauguration and now it's finally here. Today, on a brisk Thursday afternoon in D.C., 3 Doors Down, Toby Keith and some duo called "The Piano Guys" took the stage for the inaugural concert. I'm just wondering, could somebody explain to me what all those green patches are in the 2017 pictures below?
Sorry 3DD, maybe next time we elect a deranged plutocrat you'll get your big break.