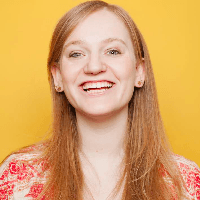 Filed by Orli Matlow

|

Jan 19, 2017 @ 2:57pm
The January 20th inauguration of Donald J. Trump is going to be yuge (well, not in terms of attendance. Or approval ratings. Or in presence of House Democrats). But one thing there certainly will be is food.
Through secret sources, we have acquired the menu for the big inaugural luncheon, and here's the tremendous, absolutely best meal Trump is treating his guests to—even the haters and the losers.