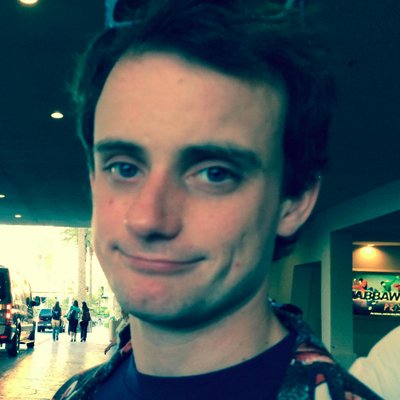 Filed by Johnny McNulty

|

Sep 23, 2016 @ 7:00am
With only 50 days to go, it's worth it to ask one last time, "why is Donald Trump even doing this?" There are a lot of plausible answers, but the one that makes the most sense is that Trump wants revenge for being humiliated.
This explanation also follows Trump's Razor, which is like Occam's Razor, except it says the stupidest explanation for Trump's behavior is usually the correct one. Donald Trump is running for president because, on April 30, 2011, Seth Myers and Barack Obama brutally double-teamed him in front of one of America's fanciest crowds and left him for dead.