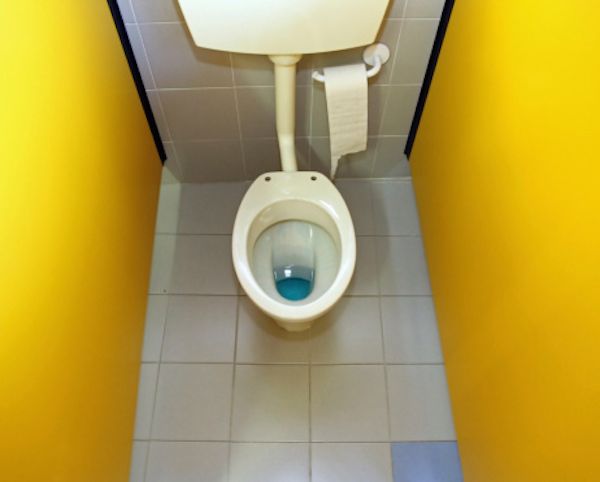 The mysterious fathoms below.
Remember how terrible it was back in elementary school? Who can forget the atrocities of getting notes pinned to your shirt, being forced to stand in line, and unclogging the toilet with your bare hands?
No, of course you didn't unclog the toilet with your hands. Unless, that is, you happened to be a student of 23-year teaching veteran Brent Taylor at Scootney Springs Elementary School in Othello, Washington, who recently was caught ordering a student to reach his little child hand into the maw of public school plumbing to remove a fecal obstruction.