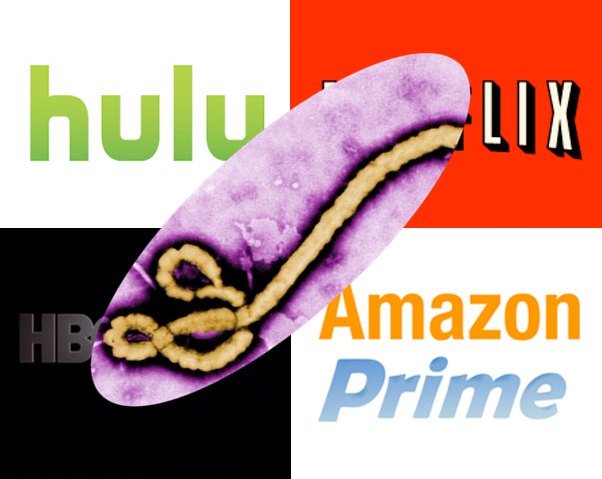 Thanks to the current digital media landscape, we live in a magnificent time to be put under a mandatory 21-day quarantine after having had potential contact with the bodily residue of a confirmed Ebola patient. Had this hit ten years ago, quarantined PPOPE's (Physicians/Pals Of People with Ebola) would be limited to watching whatever they had on their cable package, or giving a second and third viewing to the crappy new releases they had neglected to return to Blockbuster. Sounds about as entertaining as watching the mercury on your thermometer rise! 
Not so, today. An Ebola quarantine is now the perfect time to start knocking titles off your queues. For those (confirmed) three quarantined in New York City today, and anyone else who might find themselves on lockdown in the near future, here's the essential guide to what to stream during your Ebola quarantine.
1. Outbreak/World War Z/The Stand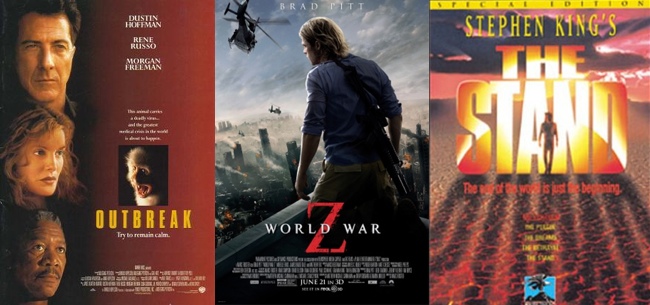 Get them out of the way while you aren't showing any symptoms. These should be watched just as a reminder of what could happen if you answer that door even once. Even for the UPS guy. Goddammit, humanity is at stake! And yes, WWZ is nothing more than a disease movie that just happens to have some zombies in it. (Outbreak rentable on Amazon Prime, WWZ and The Stand streamable on Netflix)
.
2. The Trip / The Trip To Italy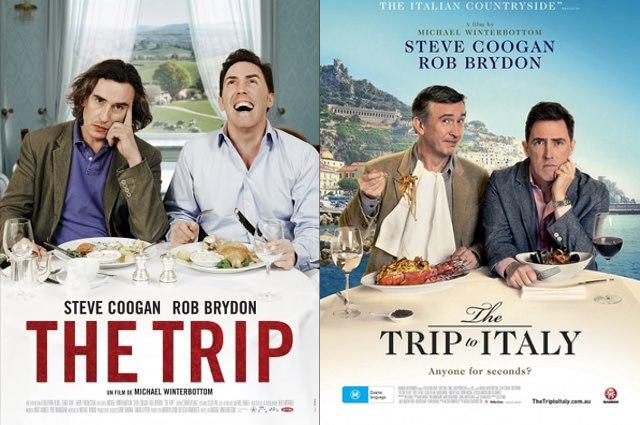 Even if you can't explore beautiful European countrysides and eat delicious food, you can still watch two middle-aged British comedians do that stuff for you. Watch them back-to-back and by the time this all blows over, your Michael Caine impression will blow the bloody doors off! (The Trip on Netflix, The Trip To Italy on VOD)
.
3. Orange Is The New Black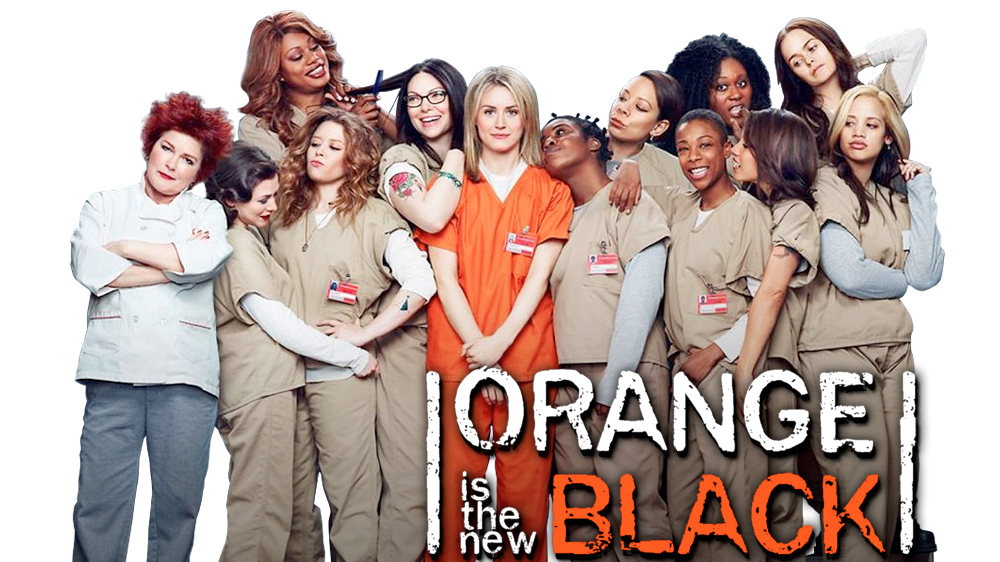 Starting to feel a little stir crazy? Getting the urge to paint little paintings on the walls with your food? Why not seek solace in the dramas of your fellow sisters on lockdown? No easier way to distract you from how sick you are of your own apartment than to focus on how sick you are of Piper's little "Are you for serious right now?" forehead tilt. (Netflix)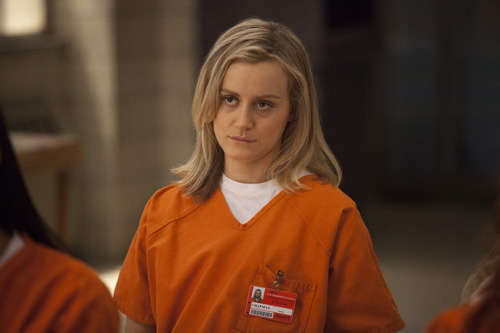 "I gotta stay here just because me and the Ebola doc had the same Uber driver?"
.
4. Scrubs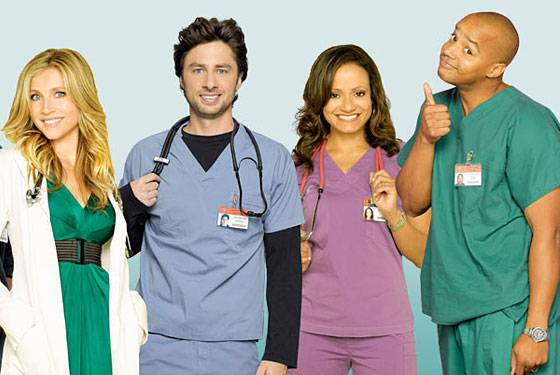 There's going to be doctors coming in and out to check on you, and they're probably going to be a bunch of duds conversation-wise since they'll all be way more concerned with "following protocol" to get into any goofy shenanigans. Ignore them and focus on your way-more-fun doctor family with 9 whole seasons of Scrubs. Occasionally, when the CDC sends in yet another couple of Dr. Downers, just point to the screen and shout, "Why can't you guys be more like JD and Turk?" (Hulu, Netflix)
.
5. The West Wing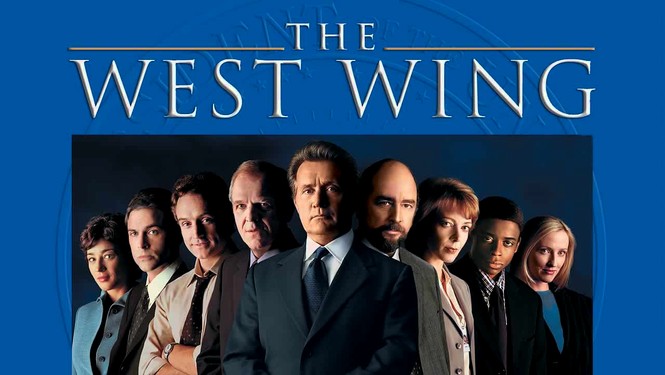 You're in deep now and you're wondering if you'll ever come out the other side. You need a series that's as huge in episode number as it is in optimism. That's The West Wing, the perfect show to give you some hope that your government might just be competent enough to get you and the rest of the country through a major disaster. Ignore CNN and just pretend President Bartlet has the wheel, and he's driving us all home. (Netflix)
.
6. Ella Enchanted
Early Anne Hathaway, just to make your veins bulge out of your skin, making it easier to for the docs to draw blood. You'll be so annoyed by how bad the script is that you'll be inspired to write a screenplay of your own—activity! (Amazon Prime)
.
7. Keeping Up With The Kardashians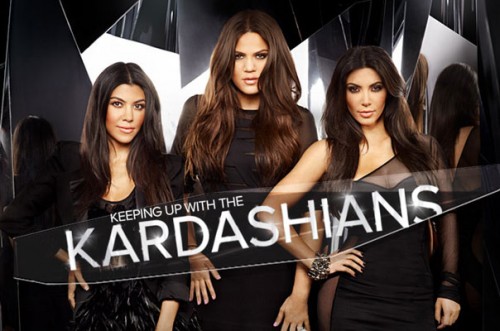 Spend countless hours with Kim & Co as they take over the world and convince you it isn't worth saving, anyways. It feels good to let go, doesn't it? (Hulu)
.
8. Erin Brockovich / The Fugitive
As you read more and more about how testing of the Ebola vaccine has been delayed because pharma companies saw no profit potential, you're gonna get pissed and you're gonna want to watch someone stick it to the corporate giants who put dollar signs before life. That someone is Erin f*cking Brockovich. 
Since Erin only goes after a power company that's letting people die, you might want a movie where big pharma is the true enemy. Time for The Fugitive. Devlin MacGregor wanted approval for Provasic so badly, they killed Harrison Ford's wife. His wife! (Erin Brockovich on HBO Go, The Fugitive rentable on Amazon Prime)
.
9. Friday Night Lights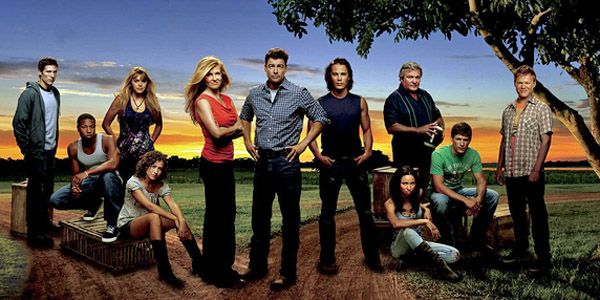 The fact is, you're under quarantine for a deadly disease, and even though you aren't showing any symptoms and patients are being cured, you can't help but want to get things in order for yourself. If there's one show everyone needs to scratch off the bucket list, it's this one. Texas forever. (Netflix)
(by Happy Place Staff)