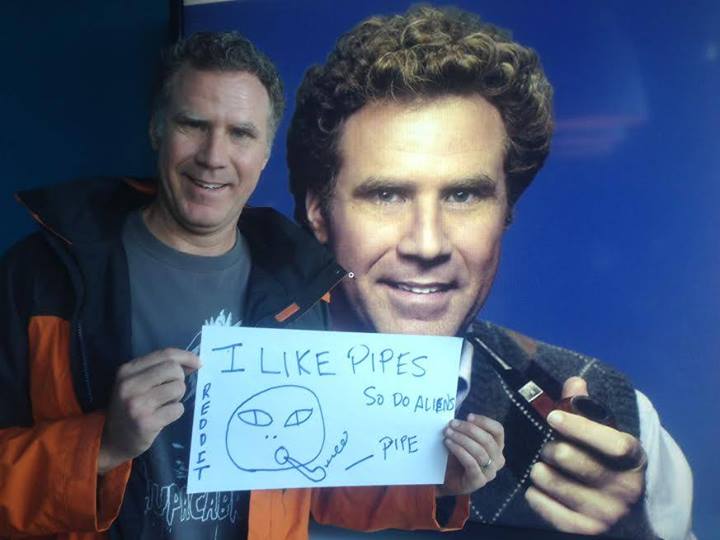 The artistic side of Will Ferrell. (via reddit)
Will Ferrell has never been shy when it comes to promoting his interests, so it wasn't exactly shocking for him to stop by reddit for an AMA session. What was pleasantly surprising was that he chose to do it on World Cancer Day to help promote Cancer for College, a charity that provides scholorships for cancer survivors.
Will kept things light and interesting while bouncing from one nutty question to the next, and as usual, seemed to have a good time doing it.