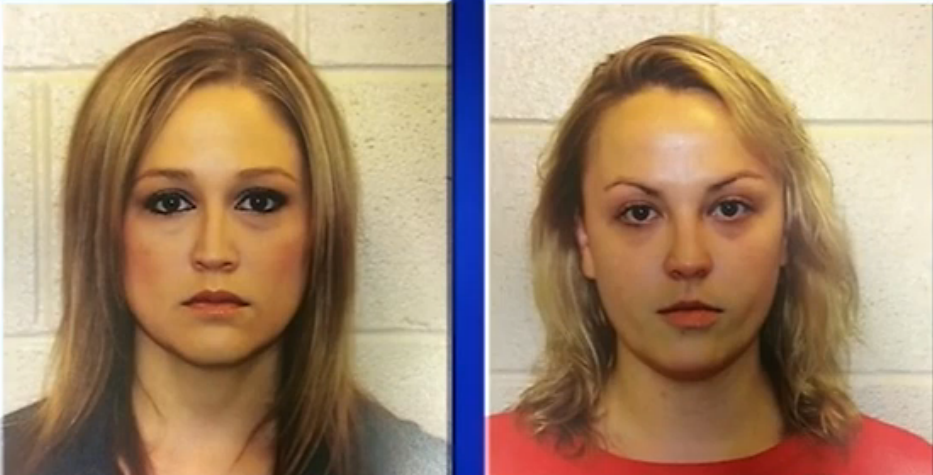 Bad teachers.
(Screencap via WDSU 6 News)
That high school kid who anonymously (to everyone outside of his school district) made news a couple weeks ago for getting two teachers arrested after bragging to his whole school about having had a threesome with them when he was sixteen? Yeah, he feels real bad about that.
According to the Daily Mail, the boy's grandfather says his blabbermouth grandson regrets having spilled the beans, potentially sending his mentors in carnal knowledge to prison.
"He feels really bad," the grandfather told Daily Mail. "These women have families and he knows how terrible it is for them. He knows they will never be able to teach again and could very well go to prison.

"He just wishes the whole thing had never happened. It's a shocking thing — a real shock for all of us — when you have teachers who should be educating doing this instead."