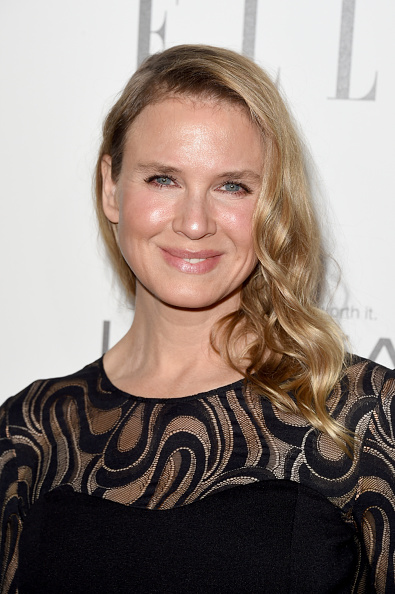 I'm Renee Zellweger. (Via Getty Images)
Do you recognize this actress? It's Renee Zellweger, of course. It looks like she asked a plastic surgeon to give her the "witness protection special," but here she is debuting it in public at Elle's Women in Hollywood event.
Don't cry. I mean, I almost cried, but... damn I'm crying again. I'm trying to remember her real face...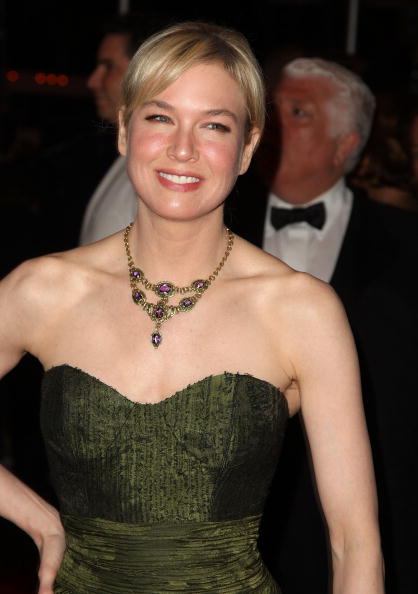 Yeah, that's her face! (Via Getty Images)
But now it's gone. THIS IS HER FACE NOW.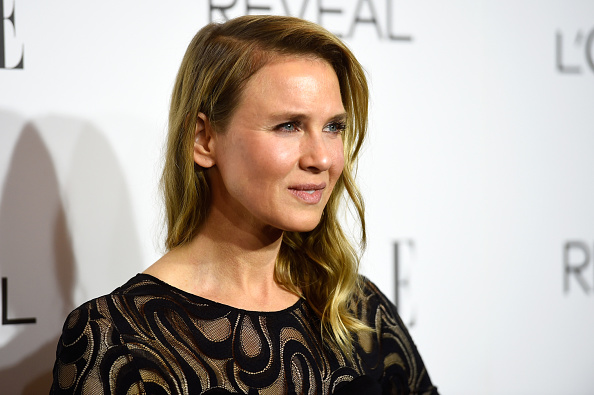 You had me at who the hell is this? (Via Getty Images)
Who is this woman? What does she want? And where is the real Renee?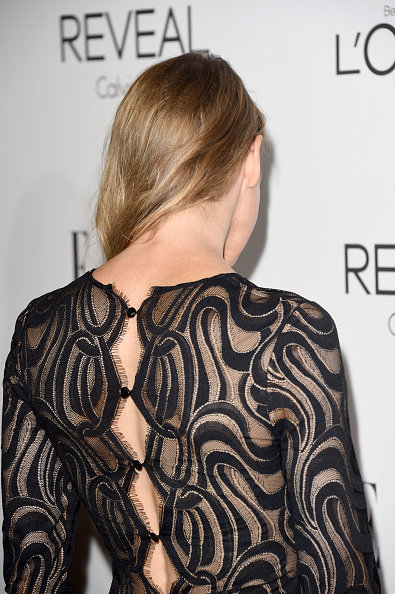 Excuse me, miss. Have you seen Renee Zellweger? (Via Getty Images)
.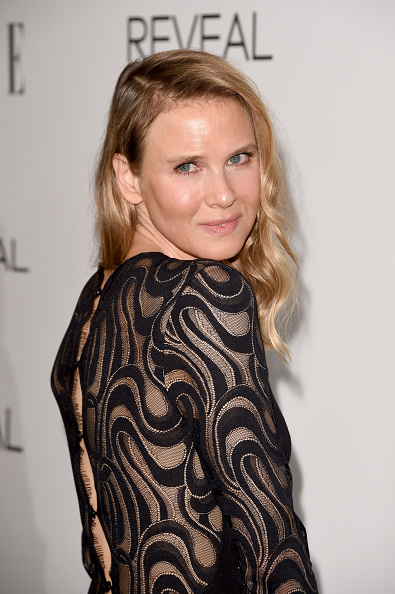 Yes, I'm Renee Zellweger. (Via Getty Images)
Noooo! This can't be the apple-cheeked star of Bridget Jones' Diary and Jerry Maguire. I know this face, it's right on the tip of my tongue. Let's plug this into online celebrity lookalike app and get to the bottom of it.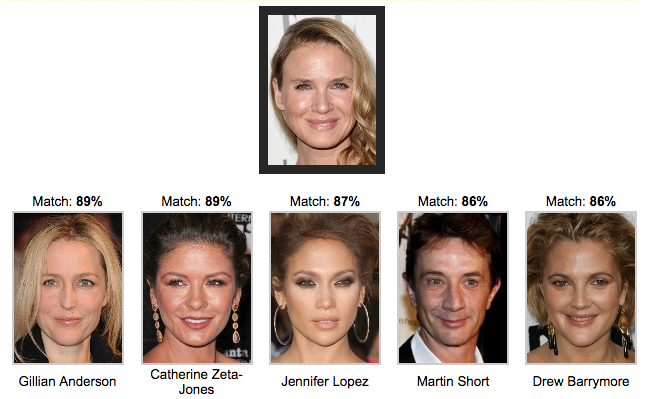 Who could mistake that trademark Barrymore nose? (Via)
That's it! I knew she looked like someone! That's Catherine Zeta-Jones, Renee's Chicago co-star! Or wait, is that Martin Short?
Renee Zellweger didn't even match in the top ten. But she did a pretty good job of looking like Leonardo DiCaprio


I'm the king of the... what did you do to your face??? (Via)
It's shocking. I can't even figure out what they did to her exactly? Is it her jawline? And her cheeks were... removed?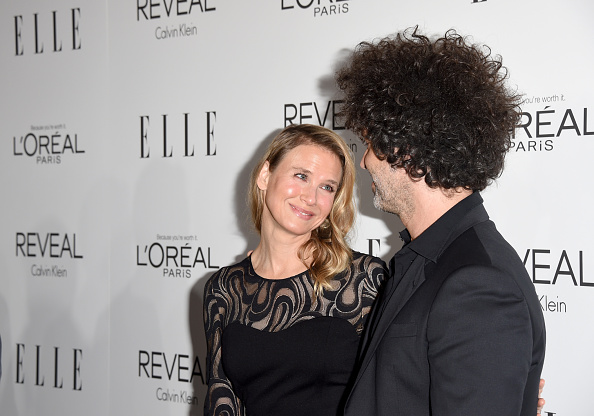 You complete(ly don't look like anyone to) me. (Via Getty Images)
I hope she is pleased with the results, but I'm truly sad for her. Having a recognizable face is what makes a person a celebrity.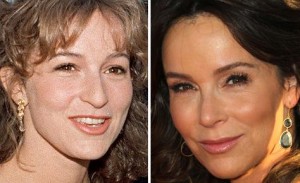 Why couldn't she have learned from Jennifer Grey's mistake? (Via)
Goodbye, Renee Zellweger's face. I guess God needed an apple-cheeked angel face in heaven.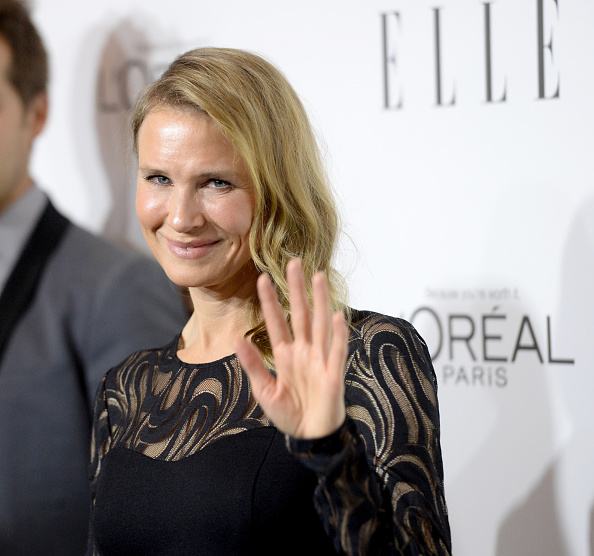 Goodbye. (Via Getty Images)
(by Myka Fox)