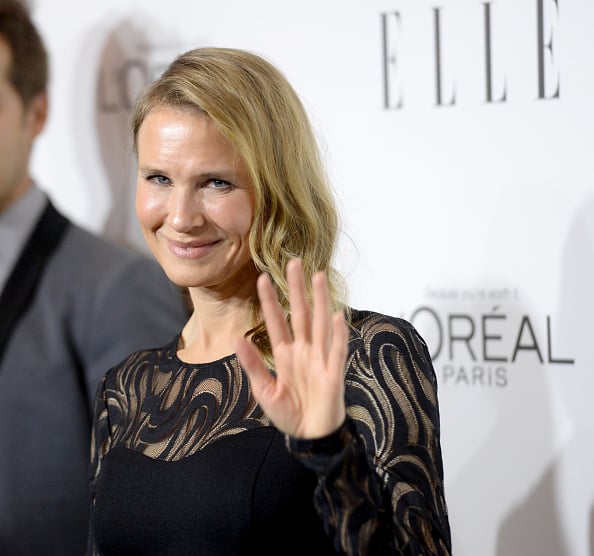 Peace be with you. (Via Getty Images)
It's been a full 24 hours since RZ face-gate, and the media, paired with social networks, exploded with vitriol about her new face (if you'll remember, my position was "saddened").
In instances like this, Renee had three options:
1) Tell a mild-mannered publication a hazy explanation of what happened.
2) Rebrand herself as the new "queen of plastic surgery."
3) Ignore the media completely and hide out in the woods for the rest of her life until the very end when she reappears as the old woman with the ability to channel the dead.