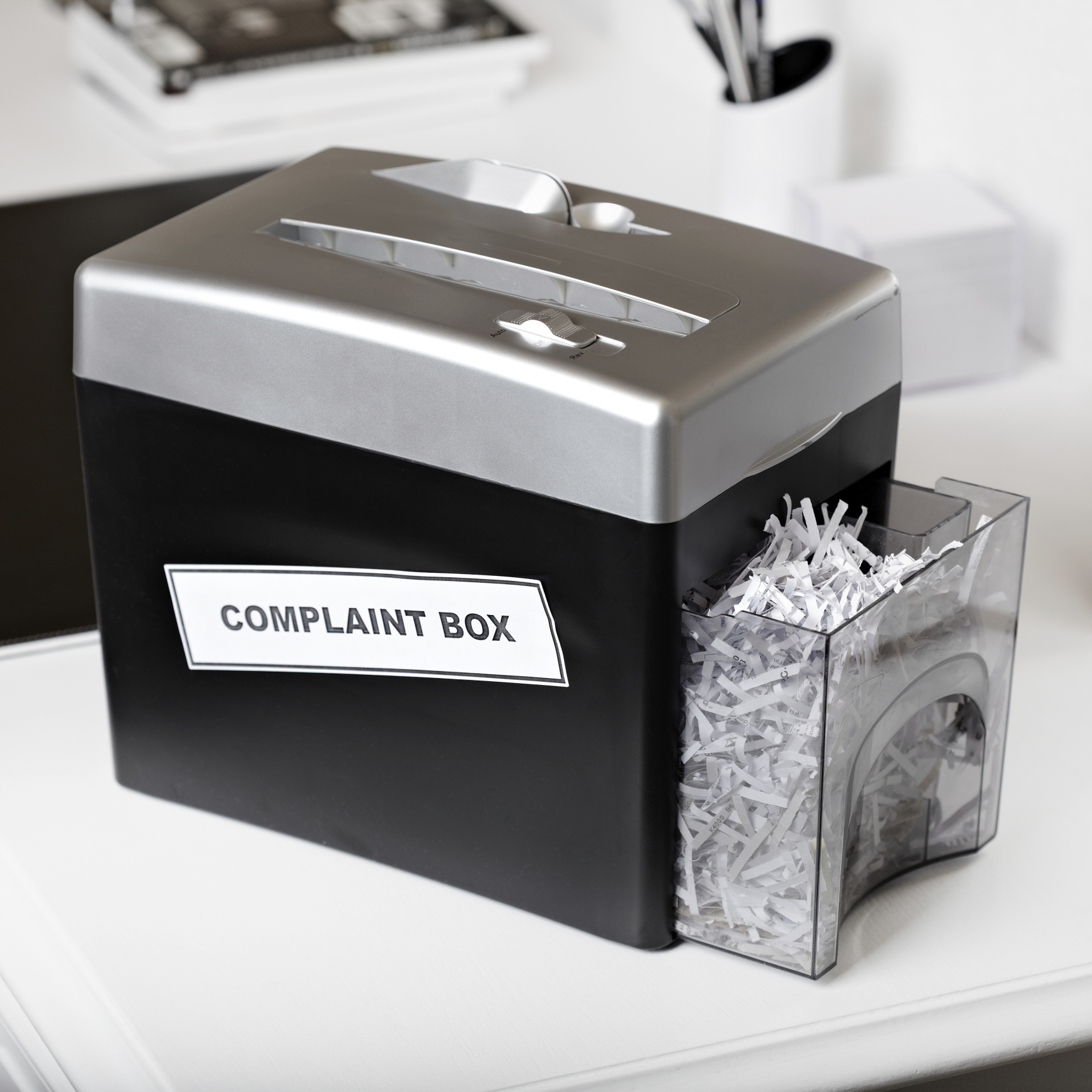 You can file your complaint here.
Yelp has become the landfill for all restaurant-related gripes and vendettas. Fortunately, it has also become the battleground for owners to fight back. In as much as it is the consumer's right to publicly complain about perceived slights, so too is it the restaurant's right to humiliate their accuser.
In the case of Sonal B. Vs. The owner of Voltaire, an American fare bistro in Kansas City, MO, the chief complaint was that the restaurant refused her request to order food "to go." When the restaurant would not comply because they prefer their food be consumed in the restaurant given the skill and care they took to prepare it, Sonal threatened to ream them on Yelp, and invoke the wrath of her lawyer husband.