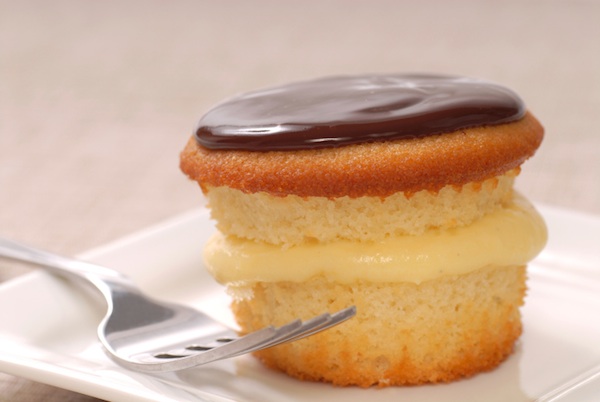 Made with real baby batter. (Thinkstock)
When some kids get bullied in high school, they bury it deep inside them until they can become a Fortune 500 CEO or a snarky blogger. Other kids bake cupcakes. 
This past Thursday, a tenth grader in Bakersfield, CA gave homemade cupcakes to some kids that were bullying her. When the kids asked why they tasted terrible, she told them she made the treats with semen, pubes, and bodily fluids. Cool move. I know if I wanted kids to stop bullying me, I would tell them I've been collecting cum and pubes at home. Nothing says respect me like keeping jizz on the condiments shelf.
It takes a lot of balls to fill your cupcakes with semen, but police investigating the situation say they haven't found any evidence that the cupcakes contained funky spunk. Instead the girl made the treats taste terrible with your everyday mayo, BBQ sauce, and soy sauce. The police are still investigating the case. 
No word on what this student's punishment will be, but I wouldn't be surprised if her talents landed her a job as a pastry chef for a tacky theme restaurant. Next time you're in Las Vegas, look out for Guy Fieri's Totally Rockin Jizz Cakes.
(by Myka Fox)