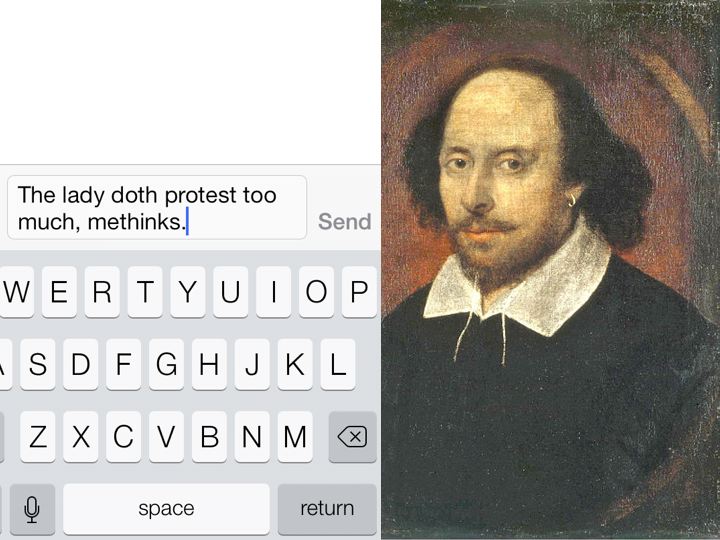 Shall I compare thee to a huge pain in the ass?
No matter how big of a Shakespearean you are, you probably wouldn't want the complete works of Shakespeare texted to you line by line. A man who got screwed over in an online deal picked the perfect form of revenge: annoyance.
Edd Joseph, a graphic designer, purchased a Playstation 3 on Gumtree (a UK site similar to Craigslist). He made a bank transfer, but the Playstation 3 never appeared. Joseph decided to take the situation into his own hands and find a way to get back at the thief. He realized there were websites that would text anything he wanted with a single click. So naturally Joseph thought: why not Macbeth? Capped at 160 characters, the play took 600 separate texts.