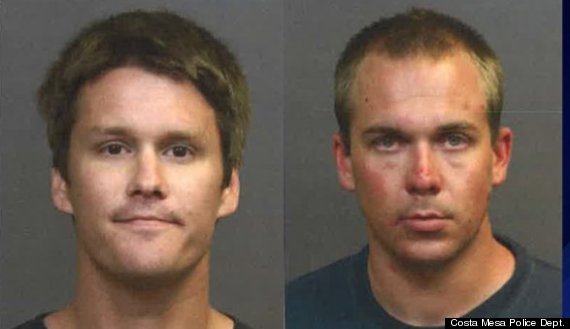 We're here to play smack-a-mole.
Collin Zborowski, 28, and Daniel Lubach, 27, went into a Costa Mesa Chuck E. Cheese's on Tuesday for the only reason two dudes in their 20's would go into a restaurant made famous by an animatronic animal band -- to do drugs. 
Chuck E. Cheese's slogan is that it is "where awesome parents go," so Zborowski and Lubach probably thought they were amongst friends. But at least one narc parent was in attendance and tipped off the cops. 
The two dudes were found snuggled up together in a bathroom stall, in the middle of smoking heroin, when authorities arrested them.
Sgt. Patrick Wessel told the LA Times that, "the pair were 'a couple of knuckleheads,' who, for some reason, chose to meet with their heroin dealer at Chuck E. Cheese's and opted to smoke it in the restaurant's bathroom."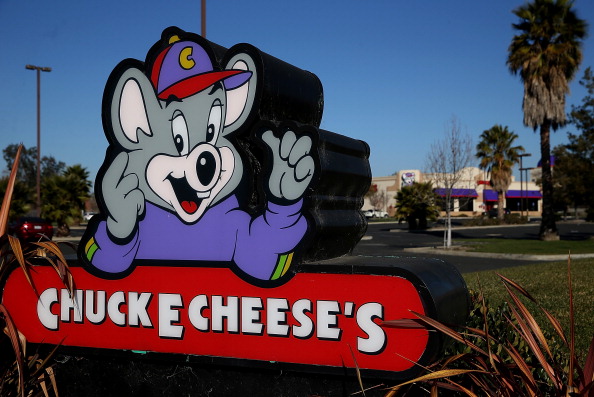 Our best ride is the dragon. (via Getty Images)
Both men were arrested under suspiscion of being under the influence of a controlled substance. Zborowski was also arrested on suspicion of felony possession of a narcotic and two misdemeanors of drug paraphernalia. He posted $20,000 bail on Thursday. Lubach was released with a promise to appear in court. 
Resident Carl Bruitt was interviewed on ABC 7's televised report, saying that, "it just makes no sense really, I mean for two grown men to go to Chuck E. Cheese."
I couldn't agree more. No reason for those guys to waste their high at a Costa Mesa mini-mall  establishment when Disneyland was just ten minutes away. 
(by Myka Fox)