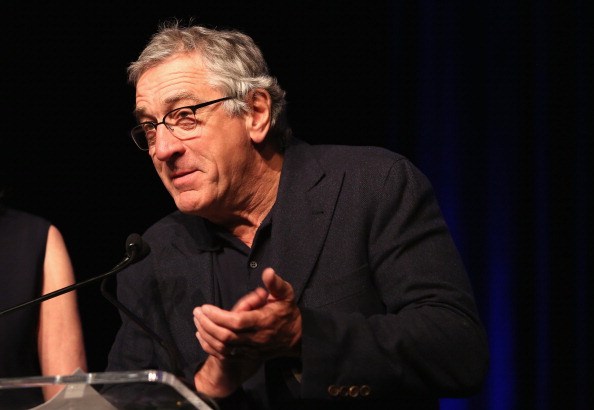 "There are three ways of doing things around here: the right way,
the wrong way and crashin' a party." (via Getty Images)
As unlikely as it is that a 70-year-old widower would become a fashion intern, it is still more likely than Robert DeNiro would show up unexpectedly at your Brooklyn home to watch the US vs. Germany World Cup game. But that's exactly what happened.
An unnamed resident of Cobble Hill, Brooklyn told Business Insider that a nearby apartment complex received an email from Warner Bros. in an attempt to accommodate DeNiro's desire to take a break from filming The Intern to watch the game.