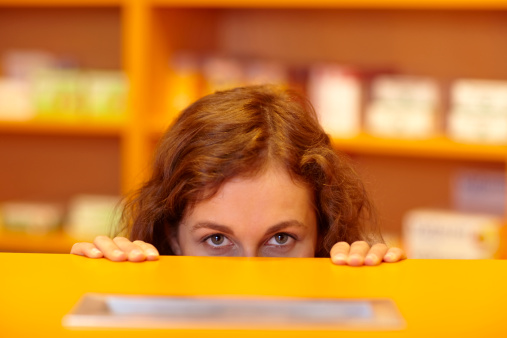 Mammaries, squirt the corners of my mouth.
A woman in Germany just knocked off a pharmacy with her knockers.
The recent mother, described by police as "robust," and renamed by me as "RoboBust," decided to turn her maternity leave into a maternity thieve when she walked into a pharmacy and asked to buy a breast pump. She paid for the $25 pump with a bill worth almost ten times that amount and then lifted her shirt, pulled out a tit, and sprayed the pharmacist in the face.