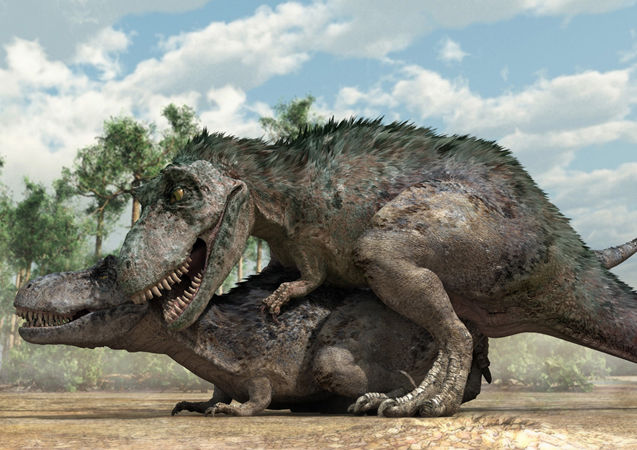 That'll make those footprint puddles shake.
The wait is over for anyone who experienced their sexual awakening while watching Jurassic Park. No longer will you have to suffer through that terrifying anime porn where the guy has a full-size velociraptor for a penis to fulfill your dinosaur sex fetish. Some paleontologists wisely came to the conclusion that the best way to get people interested in science is if you give them some science they can jack to. So they just released these brand new, incredibly detailed computer generated renderings of dinosaur sex to illustrate what could pretty much have been summed up in a single sentence: they did it from behind. Enjoy these images of prehistoric beasts delaying extinction in the hottest way possible.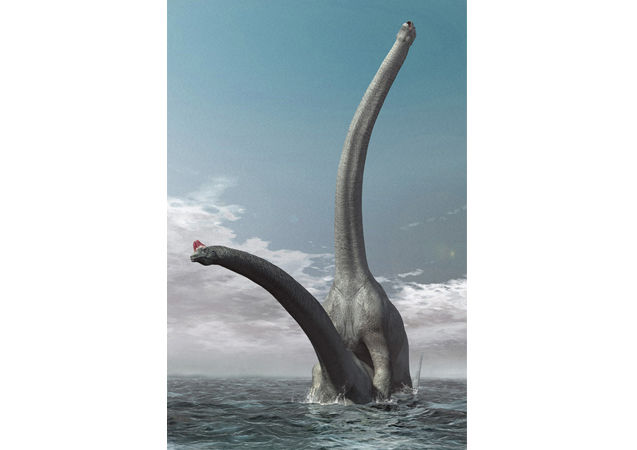 For millions of years creatures have been stubbornly realizing that doing it in the bath is never as fun as you think it'll be.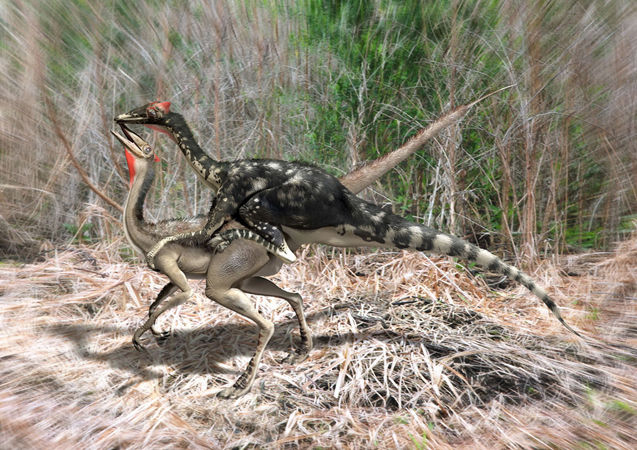 Even in prehistoric times porn actors looked like skinny junkies.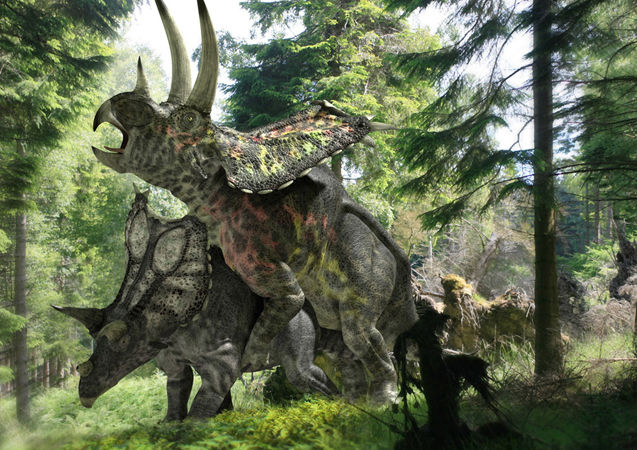 The Youporn headline would be: "BBD takes it on all fours from super-horny porker."