She should have seen this coming. (via Jezebel)
You should know by now to always wear sunscreen. In case you don't, here are 20 painful reminders.


You missed a spot. (via reddit)

Just tell everyone you had your tramp stamp lasered off. (via reddit)

Just wear pants until fall. (via reddit)

Sun belt. (via reddit)

I'm with someone who's with stupid. (via izismile)

You don't honestly need another reason not to wear Crocs, do you? (via reddit)

You really shouldn't be doing that in public. (via reddit)

This maze is impossible. (via lolwot)

Don't mess with UV rays. (via pinterest)

Just begging to be slapped. (via reddit)

At least his torso looks happy. (via reddit)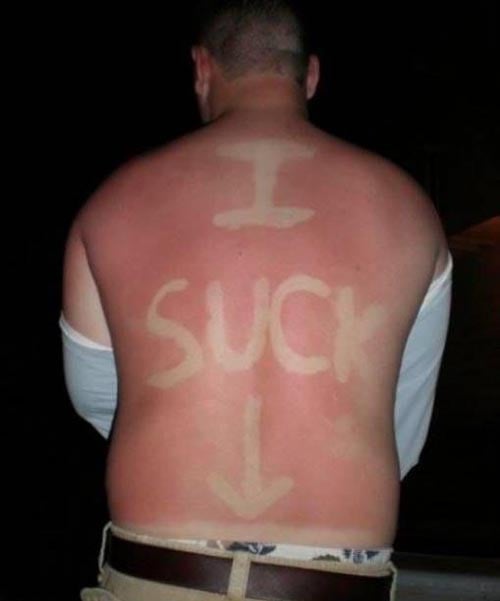 Sir, that's physically impossible.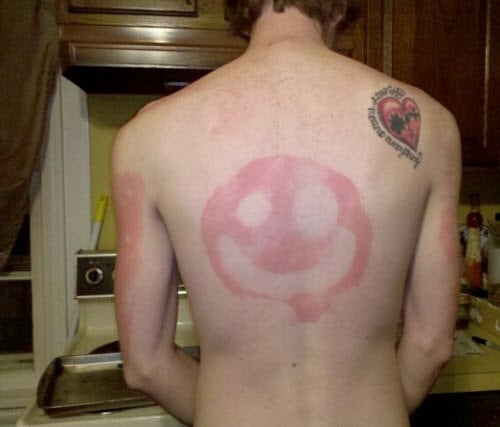 It's a portrait of how he looked before he found out this was on his back.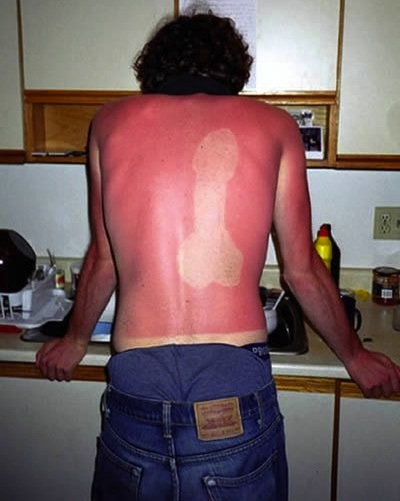 You should see the upper back they drew on his penis.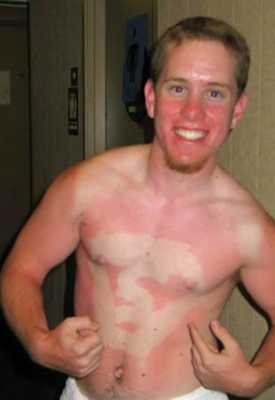 His Kryptonite is an open-handed slap on the shoulder.

The Dark Red Knight. (via reddit)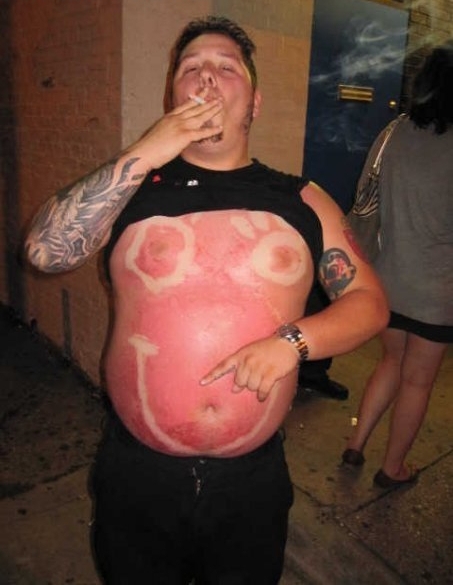 Kool-Aid man has really let himself go.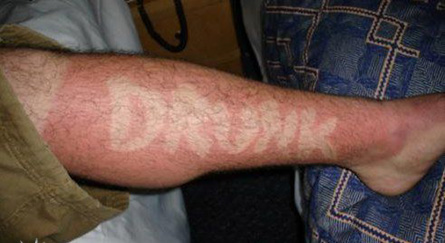 Thanks for the info, but the fact that you were passed out in a sombrero with vomit on your beach towel kind of gave it away.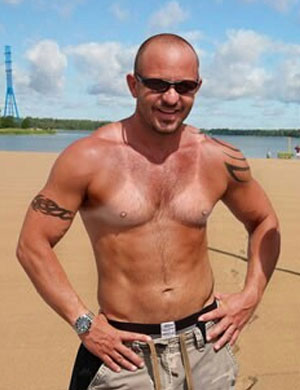 Sadly, this would actually look appropriate on our physique.