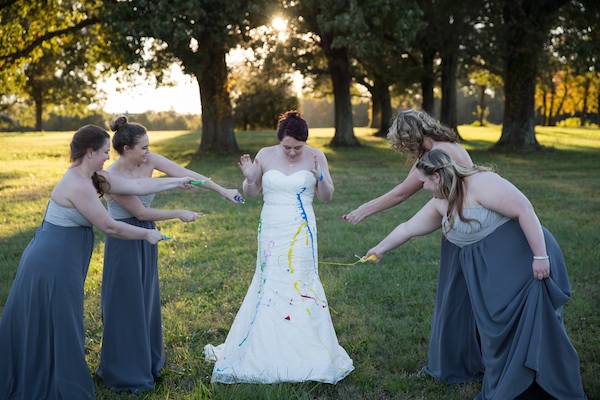 Looks like more fun than most weddings. (courtesy of Elizabeth Hoard Photography)
Shelby Swink was all set to get married on November 1 of this year. Then, on October 28, Shelby's fiance sat her down, told her he didn't love her, and called off the wedding.

Shelby was stunned.
She'd known her fiance since their undergrad days, and she'd "poured [her] heart and soul into the wedding plans." When her fiance ended things just days before their wedding, she suddenly found herself canceling reservations, calling guests, and wondering what to do next.