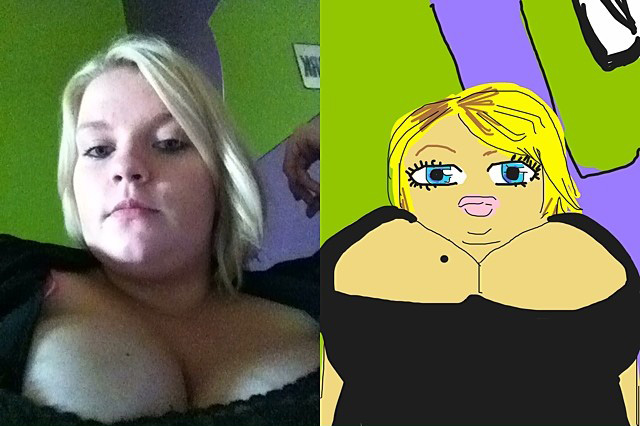 Frame it. Hang it. Await compliments from houseguests. (Via)
For anyone who enjoyed those couple months when we all played "Draw Something," but you gave it up because there wasn't enough of a narcissism component, you're going to want to download the French Girls app real fast.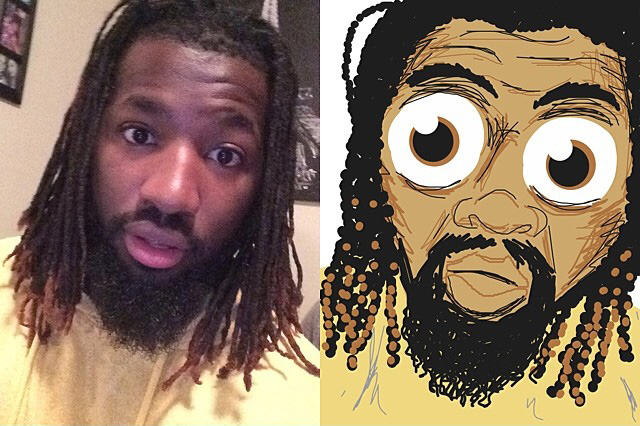 He does look a little surprised.
Instead of "Draw Something," this app is basically, "Draw Me." Hence the play on the internet-beloved Titanic quote, "Draw me like one of your French girls."
Their logline is simple: "Take Selfies. Get Drawings." French Girls explains itself as the "award-winning app where strangers anonymously draw portraits based on 'selfies' others have posted." Based on these samples posted to Imgur this morning, the artist is clearly given a lot of editorial freedom to be hilarious.