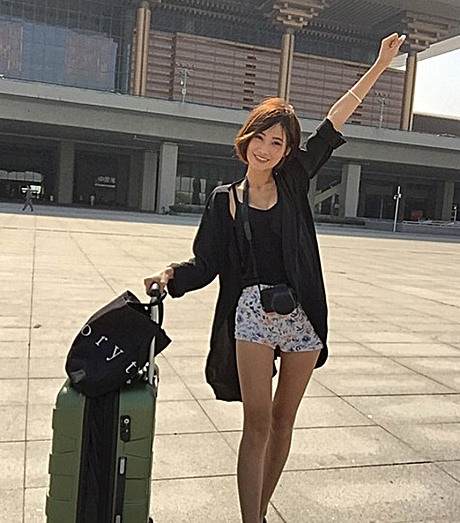 It's time you let someone else do some giving. (Via)
If you're a man in China who is "good looking, under 30, taller than 1.75 metres and, of course, rich," then good news! 19-year-old Ju Peng will have sex with you in exchange for putting her up and paying for her travel expenses as she tours across China.
Last I checked (just now), prostitution is still illegal in China, but she has already toured across all of eastern China this way, and still has her ad for good-looking and rich patrons on Weibo, China's Twitter.