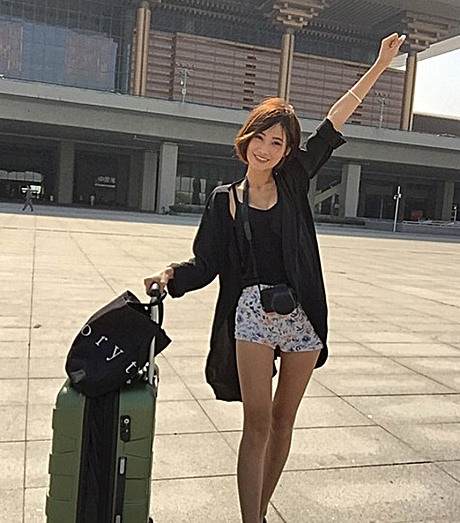 It's time you let someone else do some giving. (Via)
If you're a man in China who is "good looking, under 30, taller than 1.75 metres and, of course, rich," then good news! 19-year-old Ju Peng will have sex with you in exchange for putting her up and paying for her travel expenses as she tours across China. 
Last I checked (just now), prostitution is still illegal in China, but she has already toured across all of eastern China this way, and still has her ad for good-looking and rich patrons on Weibo, China's Twitter.
According to the Telegraph, Ju's post reads that the right man will, "fund my transport to their city and all my expenses while I am there and they need to be generous. In return, they get a whole night with me, my undivided attention, and a chance to show themselves off in the company of a truly beautiful girl."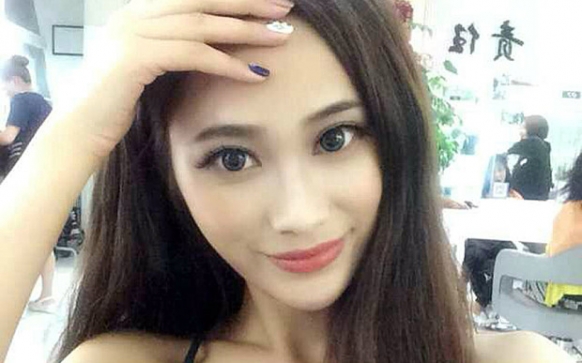 Love is all around, no need to waste it. (Via)
Who wouldn't want to spend an evening with a woman who refers to herself as a "truly beautiful girl?
When you put it like Ju does, traveling around while enjoying someone's home and generosity sounds kinda fun! Except for the required sex, which has got to be the weirdest part about being a prostitute, am I right?
Ju sees her benefactors not as Johns, but as "temporary boyfriends." Interesting perspective, Ju. In my experience, all boyfriends are temporary.
Ju adds, "It is sort of like hitchhiking. It's nothing to be ashamed of."
Yeah... you probably shouldn't be hitchhiking either. 
(by Myka Fox)