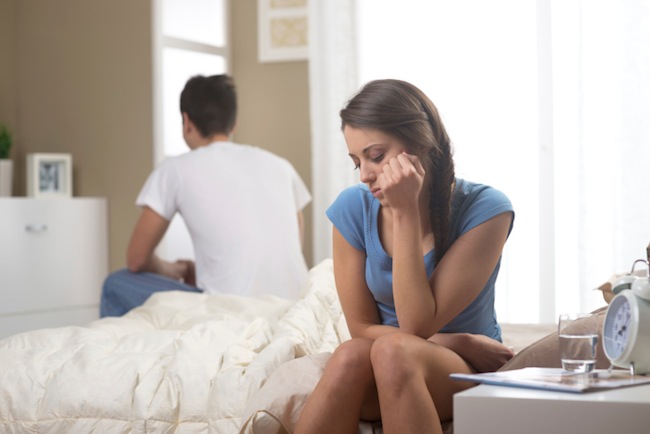 We're through the looking glass now.
Keeping spreadsheets and logs of marital sex droughts are so popular, Quicken should release some sexual accounting software fast if they want to make a killing.
Late last week saw the story of a husband's spreadsheet of all his wife's excuses to avoid sex go viral, with many horrified by the story of the world's most passive-aggressive man and his brain-dead method of dealing with his marital troubles.
That story quickly spawned a bunch of humorous reaction spreadsheets from dudes across the Internet. But now we've finally got some "she-said" to counteract all the "he-said."