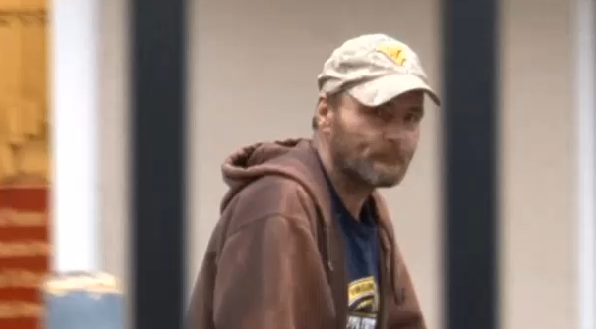 You must weight at least 40lbs and be spayed to ride this ride. (Via WOWKTV)
Jonnie Boggess, a Miami ,WV man (the Florida of the Appalachians) recently admitted to police that had had "gentle sexual intercourse" with his 2-year-old beagle, Piglet.
She is a dog, but she is named after a pig. It happened in a city called Miami, but that city is in West Virginia. Stay with me, things are going to get rocky.
According to the Charleston Daily Mail, an animal rights activist group called the police on Boggess with a complaint that he had been having sex with his dog.