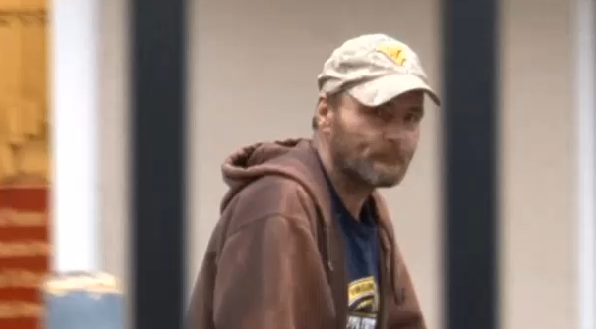 You must weight at least 40lbs and be spayed to ride this ride. (Via WOWKTV)
Jonnie Boggess, a Miami ,WV man (the Florida of the Appalachians) recently admitted to police that had had "gentle sexual intercourse" with his 2-year-old beagle, Piglet.
She is a dog, but she is named after a pig. It happened in a city called Miami, but that city is in West Virginia. Stay with me, things are going to get rocky. 
According to the Charleston Daily Mail, an animal rights activist group called the police on Boggess with a complaint that he had been having sex with his dog. 
When the trooper arrived, Boggess admitted that he had had "gentle sexual intercourse" with his pup. 
How gentle is gentle enough for a dog? According to Boggess, after the intercourse, he "held 'Piglet', petted her, and told 'Piglet' that he loved her."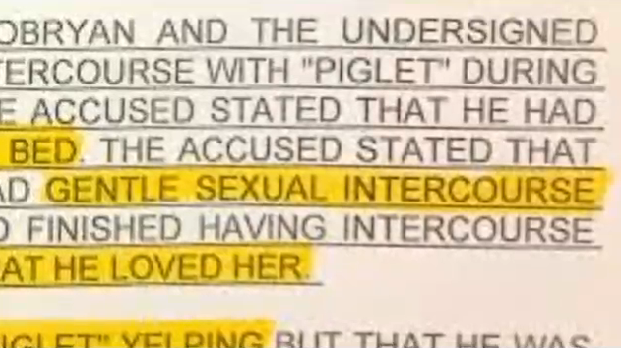 So romantic. (Via WOWKTV)
Sgt. Larry O'Bryan said that Boggess told him "he thought it was 'OK' to have sex with his dog because it weighed more than 40 pounds and also because Piglet has been spayed."
Spayed? Really? I can't believe no one ever told him that the only good thing about dog sex is that there is never any risk of pregnancy. Did he think he was capable of impregnating an un-fixed dog with some kind of dog/human hybrid? If piglet had never been fixed, would Boggess have worn a condom, or would he have just rolled up some plan B in a piece of ham? 
Ever forthcoming, Boggess also told the cops that his girlfriend (what?!) had heard Piglet yelping while they were making love, and he had to tell her that he wasn't hurting her. 
Note: Boggess did not refer to her as his "ex-girlfriend," though some believe that she was the one who reported the crime.
WOWK 13 Charleston, Huntington WV News, Weather, Sports
O'Bryan told the WV Gazette that he said "he wished he hadn't done it. He said he was drunk when he did it." 
Well, that explains it. Who hasn't gotten drunk and woken up next to a dog, am I right? I'm not. 
Piglet was removed from the home, and Boggess was sent to jail on $5,000 bond. According to the Daily Mail, his bond was paid by "a person."
(by Myka Fox)